New Feature:
Fill out your Profile to share more about you.
Learn more...
Recurrence after mastectomy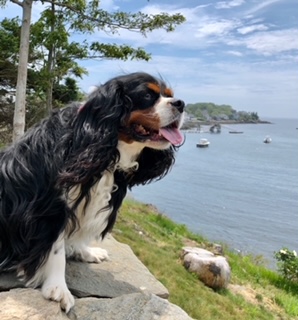 I had breast cancer three times. Each time I was told it was unlikely I would ever get breast cancer again.
I had two lumpectomies, chemo and radiation on left breast in 2003 (IDC) In December 2018 I was diagnosed with ILC in same breast. Treated with mastectomy. I stayed on AI for 6 months then quit for multiple reasons.
August of 2022 I had IDCI w/microinvasion and very small amount of IDC in right breast, treated with right mastectomy and back on Letrozole, which I hope to stay on for as long as my oncologist recommends.
My question is how do women who get recurrences in their breast area, chest wall, find out they have breast cancer again. I have no peace of mind and feel that I will get breast cancer again at some point in time. I don't really know what the early symptoms are other than lumps along the chest wall.
I will see both my oncologist and breast surgeon several times a year for the next few years but would really like to know how they will even be able to tell if cancer returns or not.
Comments