Really Scared--Bilateral Pleural Effusions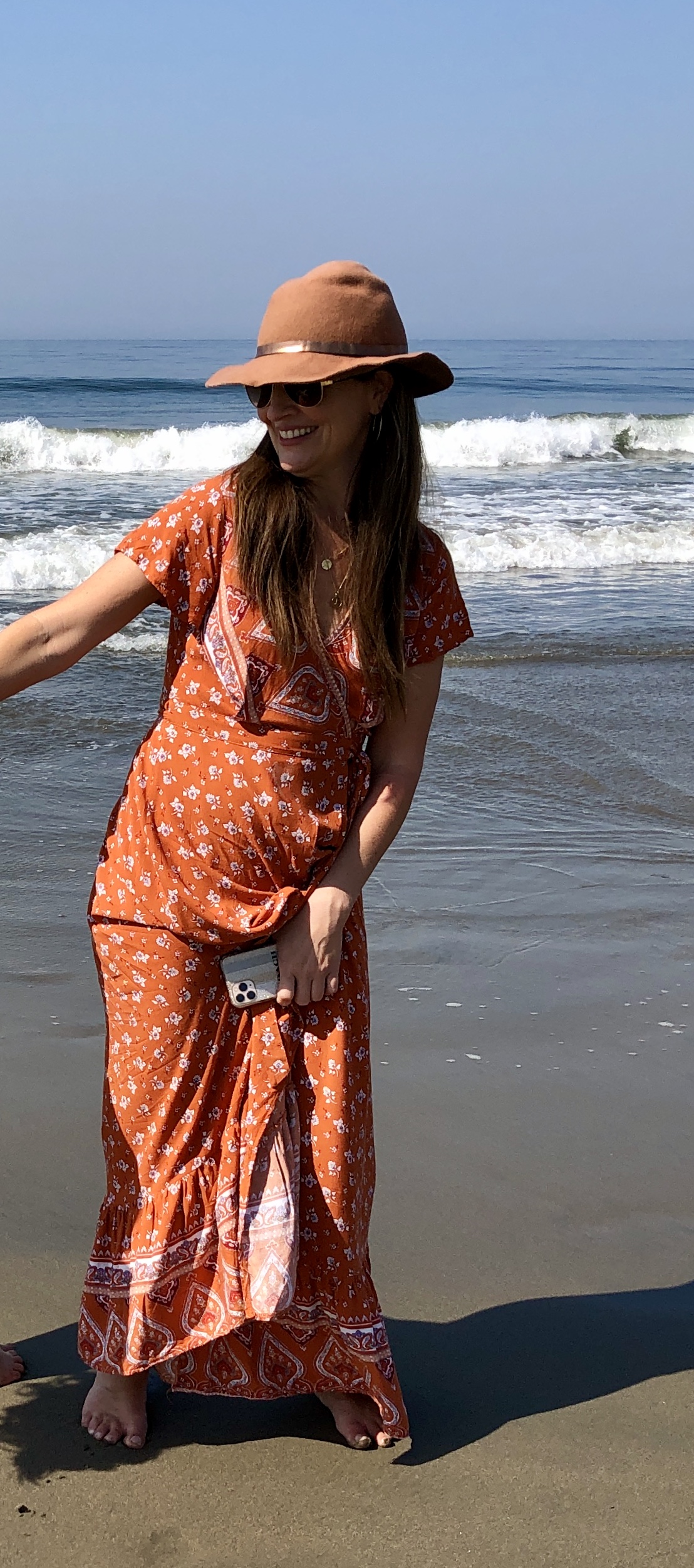 I am coming on year 3 since my diagnosis, and I have been feeling pressure and discomfort (primarily at night) on the ribs under my breast--yes, cancer side. It has been a few weeks. I had an X-Ray done and it showed bilateral pleural effusions. Of course, I googled it and now I am freaked out.
Is this a clear sign that the cancer has spread?
Comments