New Feature:
Fill out your Profile to share more about you.
Learn more...
Headed to high school reunion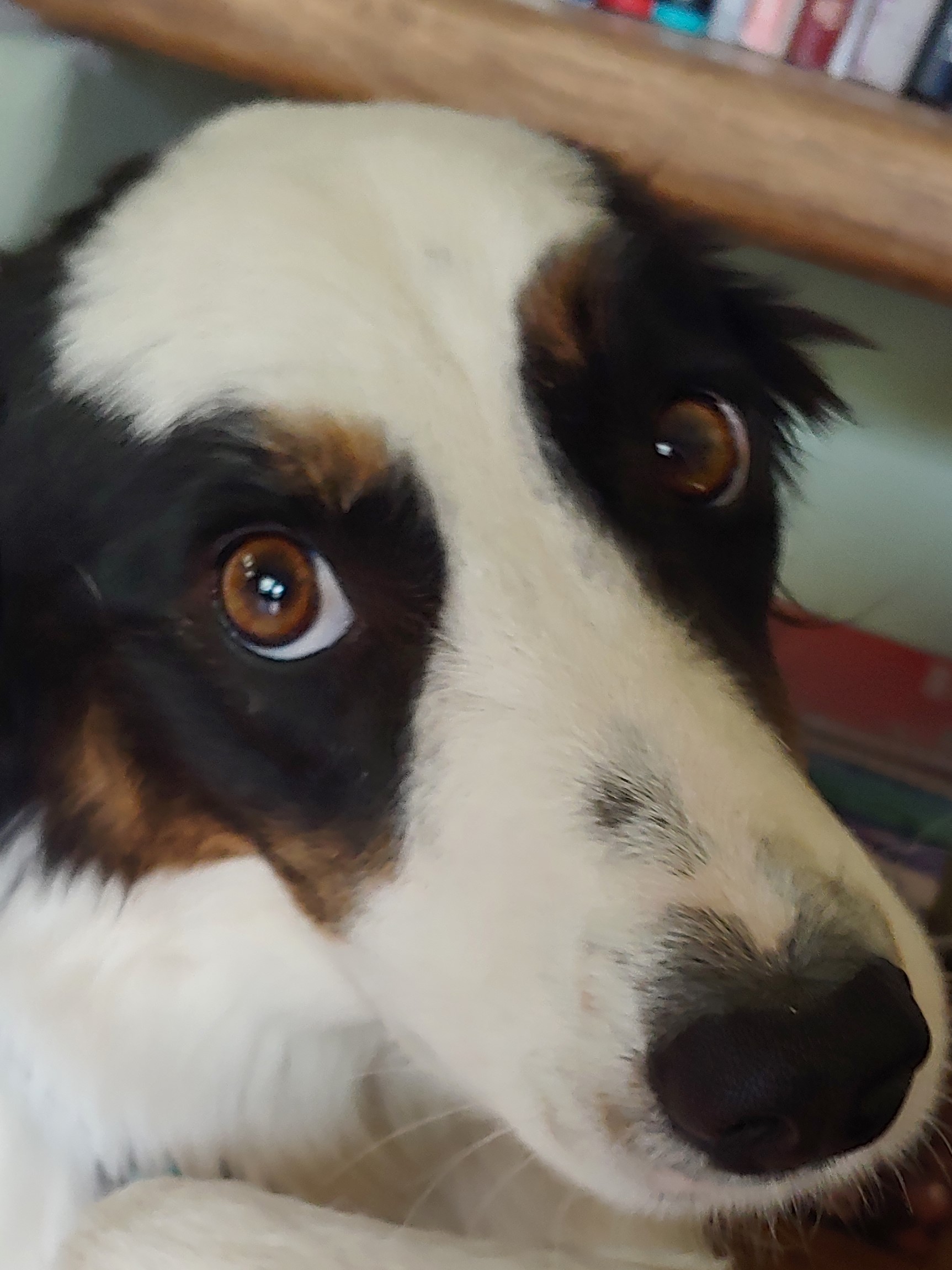 In a few weeks I will be attending my 50th high school reunion. Haven't been to one since 10th. The class was large , but I have a small group of BFFs . My hair has grown back from chemo, but it's still very short and curly /frizzy, instead of straight. It's also totally silver where before the last round of chemo it still had light brown . So I'm not even familiar with how I look yet . After many years of AI, I have an excess of wrinkles . BFFs will all have my back . That's what gives me the courage to go . I don't think I will need my portable oxygen concentrator , but I will have a squirt can of oxygen in my purse in case I get weak or have a coughing jag due to my lungs mets. I've been very open about my diagnosis and would find it hard not to describe myself as having metastatic breast cancer . While MBC will not be something I lead with, I'm sure it will come up with a few folks. Given the ignorance surrounding that term I'm not inclined to go into detail with anyone. But if I hear "you'll be just fine" I might lose my cool . Give me some good comeback lines, ladies. And wish me a lot of luck turning my back and walking to the bar for another drink . Haha!
Comments