New Feature:
Fill out your Profile to share more about you.
Learn more...
Pelvic ultrasound question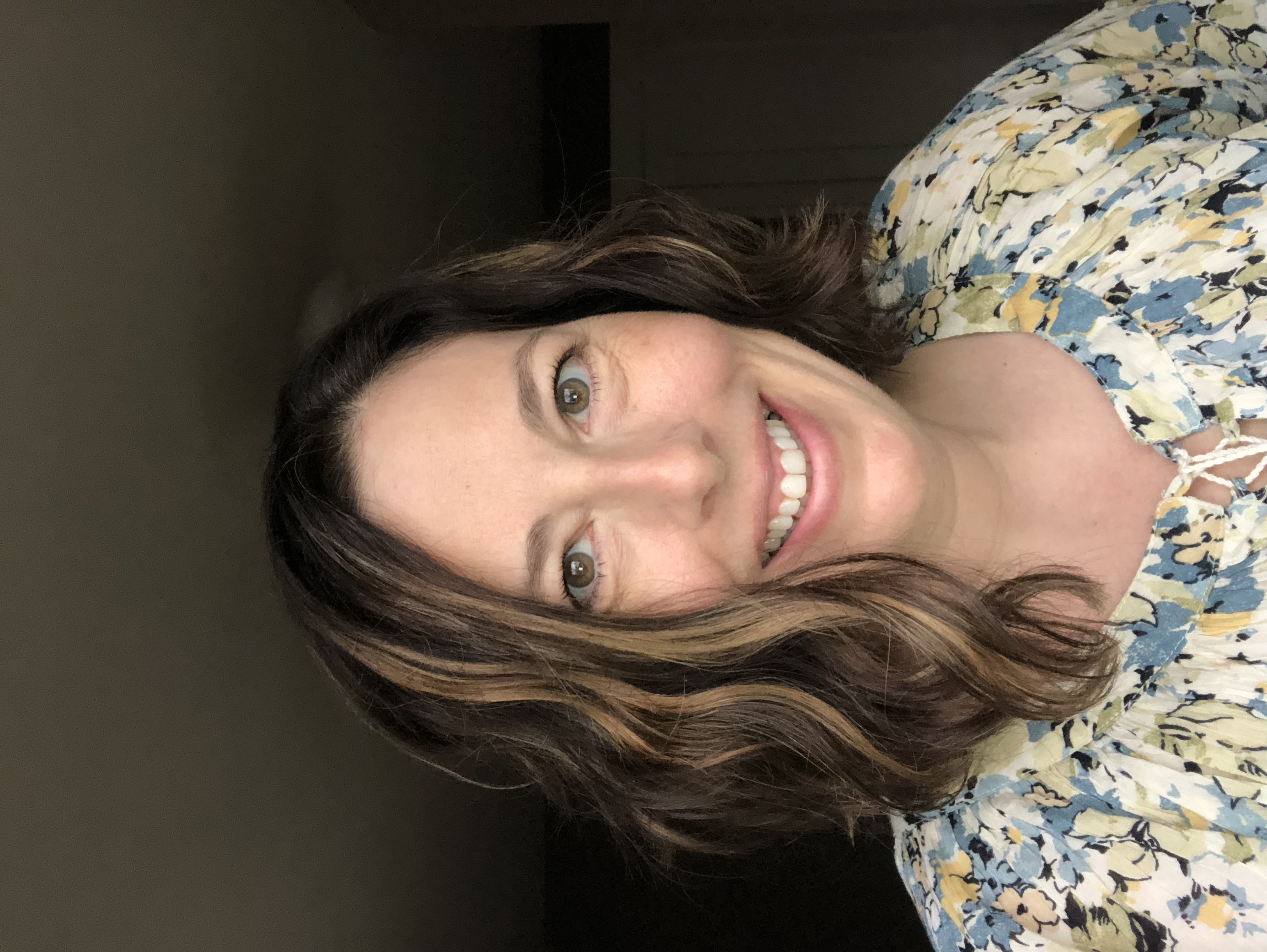 Hey I just wanted to get someone else's opinion. I just had a pelvic ultrasound done for some irregular bleeding,pelvic pressure and pain. I am 4 years on tamoxifen. It was done in my GYN's office and was told the doctor would read it. I asked if it would be sent to a radiologist and they said no. It worries me with my history of lobular that something could be missed. Would you ask for it to be read by a radiologist or is this normal for just the GYN to read it? My anxiety of course tends to spiral when faced with any testing so I just wanted some thoughts from this community that understands!
Comments