New Feature:
Fill out your Profile to share more about you.
Learn more...
How to use the search on the discussion forums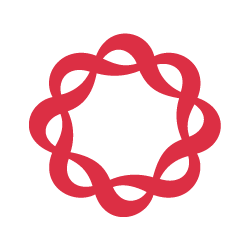 From any page on the site, click the magnifying glass icon at the top right corner of your screen and a search bar will appear.
Or, from the All Topics page, Active Topics page, or any Category page, click the search bar in the banner at the top of the page.
You can search by entering in:
a keyword or term
a member's username
anything else you'd like to find
*Search results will appear from ALL categories within the forum. 
You can then filter the results into the following by using the buttons under the search bar:
Discussions
Categories
Members
You can also sort by
Best Match
Newest
Oldest
Top topics
Hot topics
Additionally, you can filter further using other criteria by using the fields to the right of the screen on a desktop computer, or by clicking Filter Results on mobile.
How to get more accurate search results:
To find an exact word or phrase, use quotation marks: "hair loss"
To exclude a term from your search, use the - symbol: "hair"-"loss"
To find content with multiple queries, use the + symbol: "hair loss"+"taxol"+"cold caps"
This discussion has been closed.