New Feature:
Fill out your Profile to share more about you.
Learn more...
How to set email notifications for comments posted to your Bookmarks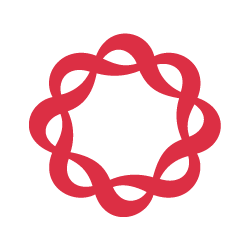 How to adjust email notifications of messages posted to your Bookmarks, and how to update your community notification preferences in general:
You can customize your notification preferences from your profile.
There are some default settings that can be enabled or disabled.
1. Click your profile image (avatar) within the community.
2. A drop-down will appear; choose Account & Privacy Settings.
3. On the resulting page, click Notification Preferences in the menu on the right side of your screen on desktop, or at the bottom of the page on mobile.
4. A list of options will appear, where you can use the checkboxes to set which notifications you want to receive and how (email, pop-up, or both). If you do not wish to receive any notifications, clear both checkboxes.
5. Click Save Preferences at the bottom of the page to apply your changes.

More here.
This discussion has been closed.