New PA Breast Cancer Testing Bill April 2023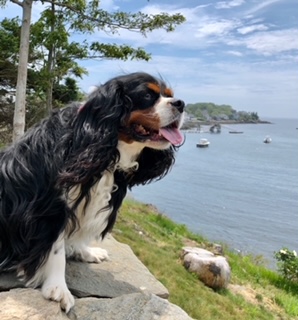 A bill to boost early detection of breast cancer earned unanimous, bipartisan support in the PA house this week and is on the way to the governor's desk!
Senate Bill 8 would eliminate out-of-pocket costs associated with BRCA-related genetic testing and counseling, as well as supplemental screening such as breast MRI and ultrasound for women at high risk for breast cancer.
High-risk conditions covered by the bill include dense breast tissue, personal history of breast cancer, family history of breast cancer, genetic predisposition and prior radiation therapy.
*I posted this to spread the word. No matter what state you live in or how you might feel about politics, it is beneficial to sign up for your state representative's online newsletter as it often comes with great news!