Come join others currently navigating treatment
in our weekly Zoom Meetup! Register here:
Tuesdays, 1pm ET
.
Join us October 17 for our Webinar:
Beyond Treatment: Getting the Follow Up Care You Need
Register here.
New Feature:
Fill out your Profile to share more about you.
Learn more...
"Last" chemo feelings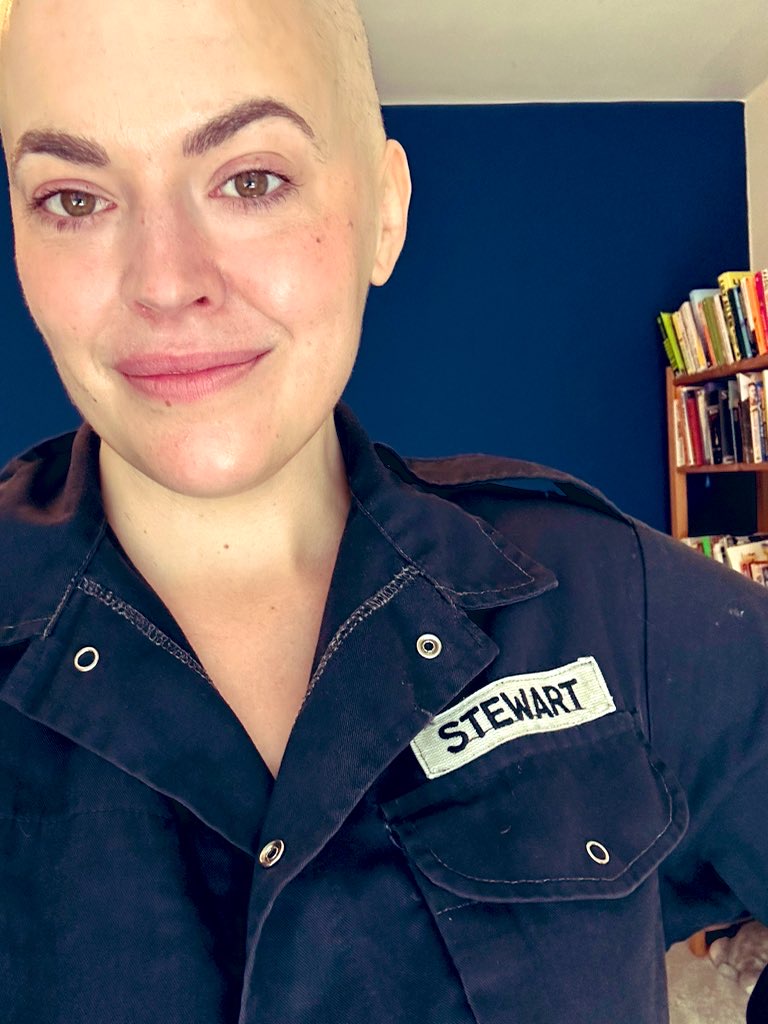 Hello everyone who has finished chemo!
It's my last chemo in a few weeks. I know I should be happy after five months of it but I'm having a hard time thinking/believing it's the "end" of this particular treatment (my surgery is in July) - I feel I have a bullseye on my back, it's going to get me again (various "bad" features of my cancer make me believe that: positive lymph nodes, grade 3, high ki-67, young age, blah blah blah), that I'll be back on a chemo ward at some point.
How did you feel? Did you BELIEVE you wouldn't ever have chemotherapy again? Did you celebrate? Any thoughts appreciated x
Comments