Come join others currently navigating treatment
in our weekly Zoom Meetup! Register here:
Tuesdays, 1pm ET
.
Join us October 17 for our Webinar:
Beyond Treatment: Getting the Follow Up Care You Need
Register here.
New Feature:
Fill out your Profile to share more about you.
Learn more...
Crusty Nipple 3 Months after Completing Rads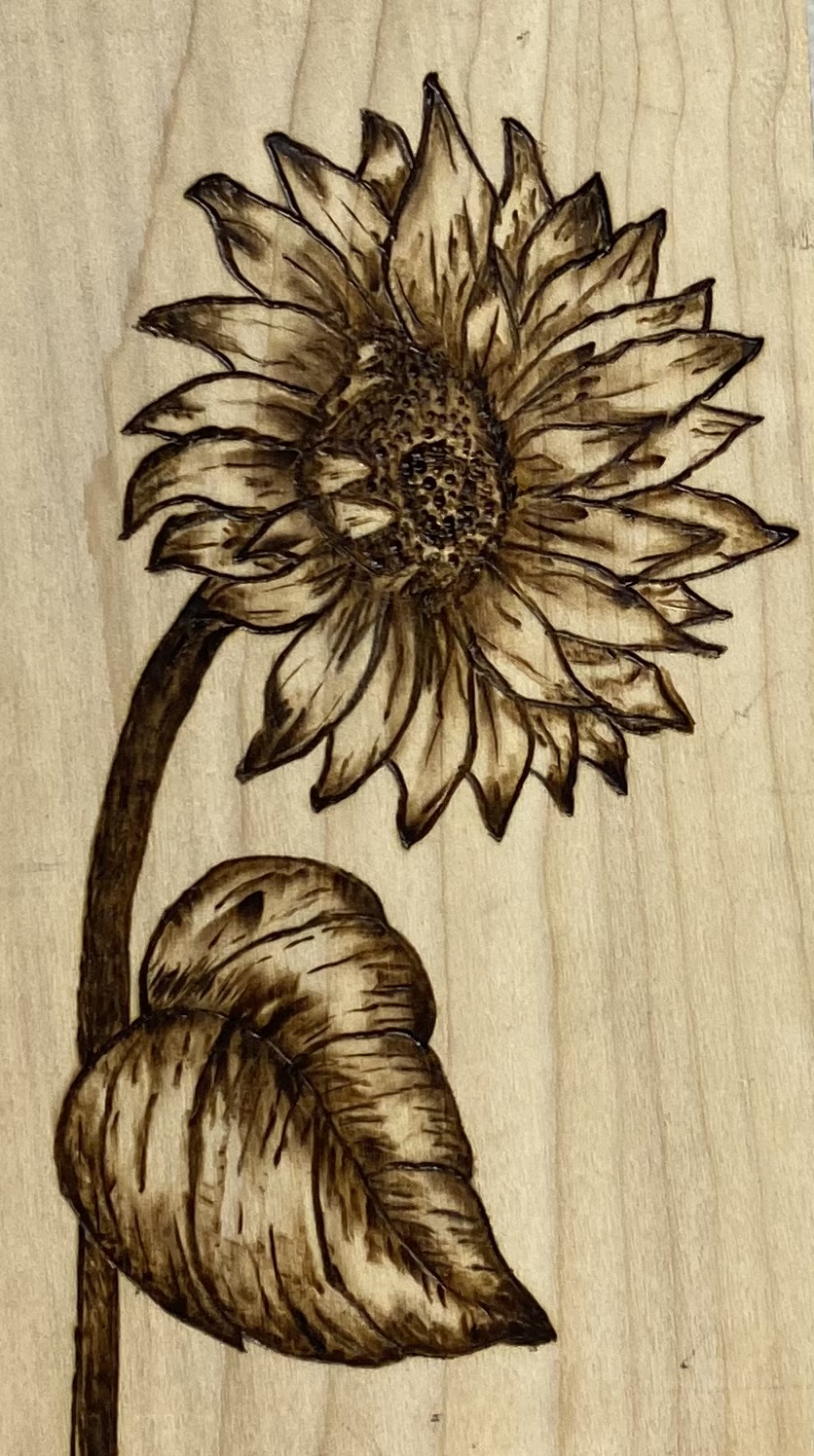 Hi all. I haven't been here in a while after recovering from my radiation after 3 months. I just noticed this week that I started having stabbing pains at the surgical site, which caused me to pay closer attention to my breast. I noticed the orange peel look had returned to my breast and that a layer of crust had developed on the nipple. I put some olive oil on it for a couple of days. This morning I was able to remove it. It reminded me of colostrum that would form after leaking, like in the weeks before giving birth. Has anyone else experienced this? Not sure if it's a sort of normal thing.
The orange peel-looking skin appeared initially a few weeks after lumpectomy surgery. It resolved maybe a month after radiation. But that's back too. I'm wondering if this is just how my breast is going to look now.
Comments