Log in to post a reply
Jul 27, 2018 05:26AM Traveltext wrote:
NBCC Project Lead 2018 is winding up in San Diego today. I've had six incredible days of learning with 42 people, including 8 strong mets survivors (Victoria and Chiara are shown here), 10 dynamic Black women, and one other man. We all have one goal, to advocate for those living with all stages of breast cancer.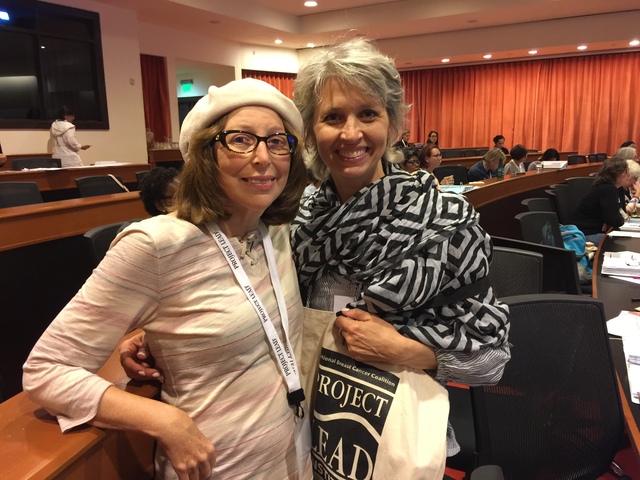 NED breast and prostate cancer. More on Male BC

Dx 03/14, IBC, Lgth. 2cm, Stge IIIB, Gde 2B, ER+/PR+, HER2- ; FEC x3, Taxol x3; Mx & 2/23 nodes; Rads x 33; now on tamoxofin.