New Feature:
Fill out your Profile to share more about you.
Learn more...
*** WALL OF ANGELS ***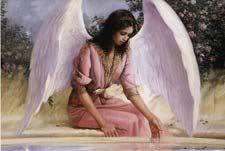 When I first created the "THE GARDEN OF ANGELS" post never I thought that such important post would ever be lost... but apparently it was;
I asked for "it" to be "pinned" to no response, and before I took my break from this site, I had asked the Moderators to find it, but again never received an answer. 
That post was created to help us all commemorate and honor our BC.Org sisters' life by either planting a flower, a tree or simply by donating some time/money towards any good cause in the name of our falling Angels.  More so to let us never forget what the "BC" word can do to anyone's life in a matter of "seconds"!
The following is once again a tribute to our falling Angels.
Please make sure that you have the permission from our falling Angel(s)' family when you post a picture of our Angel as we do not want to offend anyone in any shape or form; this is not an exploitation type of post, this is a tribute.
PS: This thread belongs to BC.Org and no one else. 
If any rights are to be "claimed", BC.Org is the one to have them since they allow us to post this tribute.  Thank you. 
This is 3strikes, (Diane's) cat (sorry, I forget his/her name), and the sexy leg is none other than our Diane.  We lost her in 2007: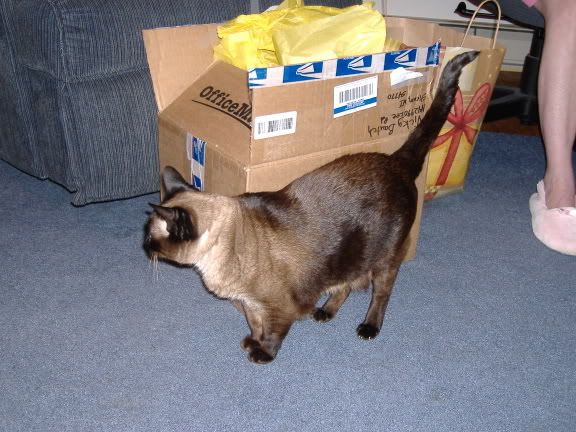 This is a fleece blanket we did for 3Strikes.  dressmaker also made a beautiful quilt (of which unfortunatley I have no picture of):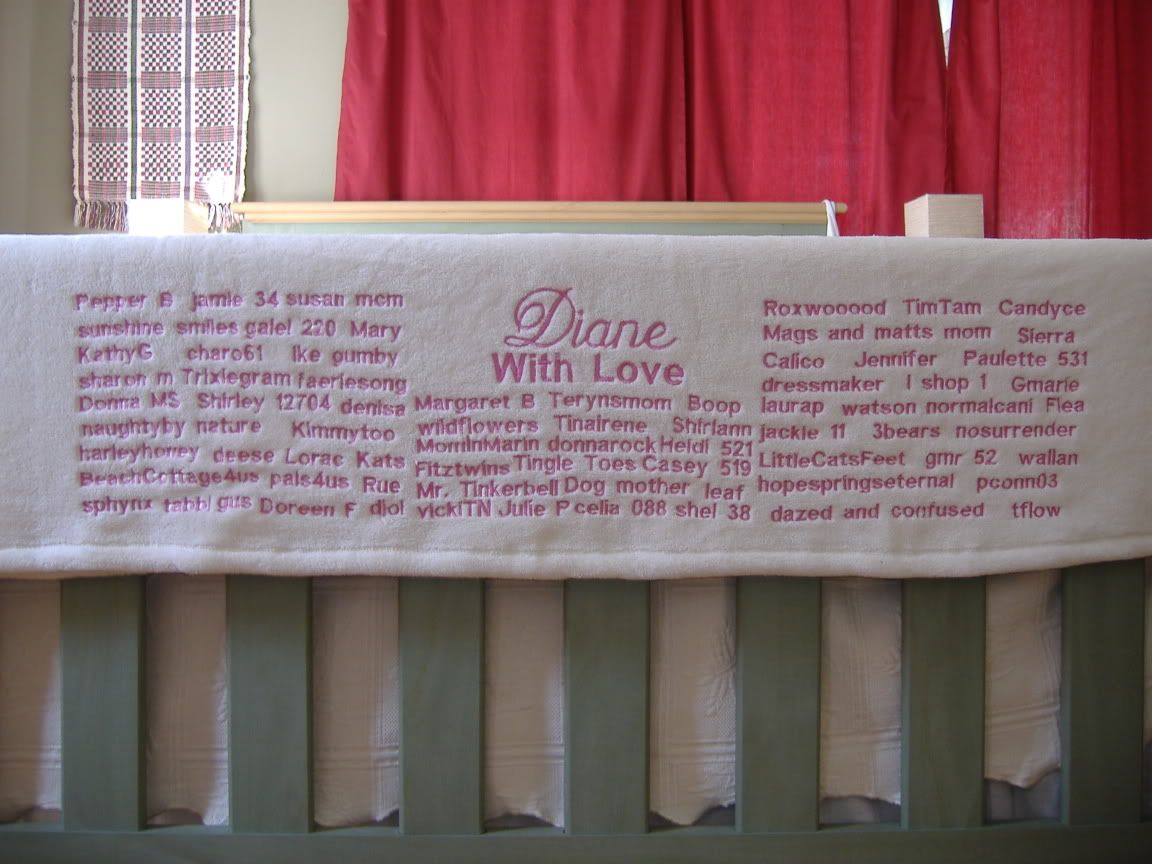 Comments