calling all t1A (> 1 mm but < 6 mm) sisters who are HER2+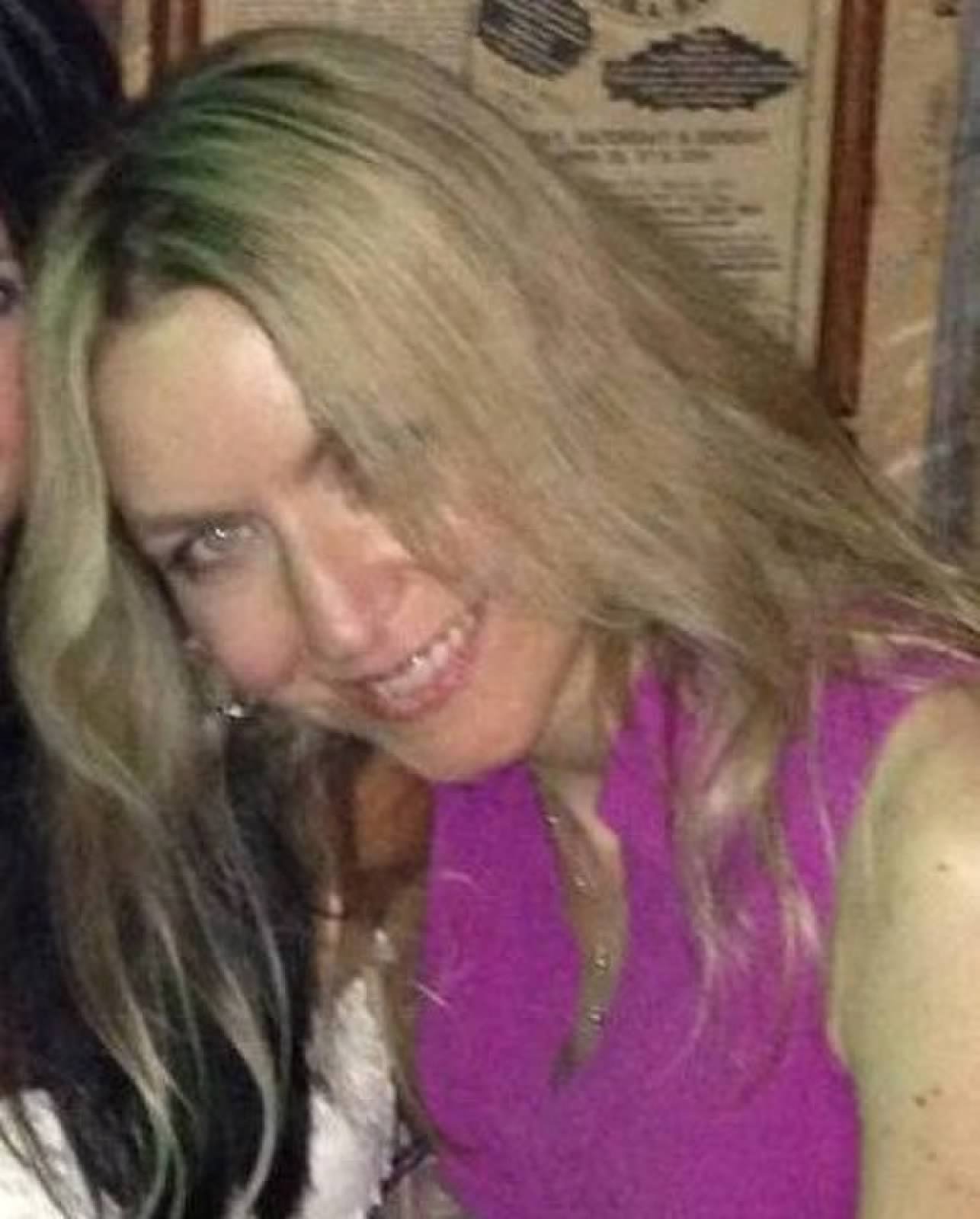 I decided to start this thread to help others who may end up in this "grey" area and are struggling to make a decision about chemo/Herceptin or not.  Current national guidelines do not recommend treatment for our stage.  Treatment is only considered for 6 mm and up HER2+ sisters.  HOWEVER, some docs do still treat t1A sisters, which makes for a very confusing and stressful decision making process for t1A gals.  I thought we could run an ongoing list of sisters, sharing our decision making process, recommendations, etc.  I will be keeping an informal poll and will update it as we go along.  So far, here is what I found:
6 had no treatment (no Herceptin; some had chemo without Herceptin) and recurred with METS (one dx 2004, one 2007, one 2009, two 2010; one 2012)
7 had no treatment with dx ranging from 2007 to 2012.  One has had a local recurrence 3 years after diagnosis. All others have had no recurrence yet. 
29 have had treatment or are currently undergoing tx; 1 had a local recurrence after tx (ranging 2008 to 2012) 
This is completely unscientific, I know, as there likely is bias b/c women who are more aggressive about treatment may be more likely to frequent these boards, but, I still find the data helpful.  
Of the treated group:
12 had taxol plus Herceptin
12 had TCH
1 refused chemo but doc agreed to Herceptin only
1 had chemo only recommended, no Herceptin
2 had AC-TH
1 had  FECX4 with Herceptin 
 If you reply, please share the size of your IDC, year you were diagnosed, your age (if you are ok with that), Grade of IDC, ER/PR status, recommendations you received from MD's, decision you made, and treatment (if tx'd) you had.  Also note if you have had a recurrence or not. Oh and also if you don't mind sharing, tell us if you are in the USA or another country.  I am interested in seeing if there is a trend for treatment or no treatment based upon country.  
Thank you, I will update the numbers as we move along.   
P.S.  Edited to add an important point made by Beesie in this thread, so that newbies don't freak out when they see whatever numbers happen to be above:   "those who have problems tend to stay on the board longer or return to the board or search out the board when they do have problems. For example, judging by the women here, one would think that the recurrence rate and rate of mets (generally, not just HER2+) is much higher than it actually is. There are thousands of women who've popped in here for a short while, completed their treatment and then, because they don't have a recurrence, are never seen again. It's generally only the women who have a recurrence who return. It makes sense, but it means that the numbers will be skewed to those who have a recurrence vs. those who've happily moved on with their lives and have no further problems." 
Comments