Peau dorange pics. Is this what it looks like? If anyone can tell me if this is what peau d'orange looks like I would appreciate it. Thanks...and if this doesn't work, sorry I'm still trying to figure out the pic posting process.
" mce_src="
" alt="Peau d'orange?" border="" hspace="" vspace="" width="" height="" align="" />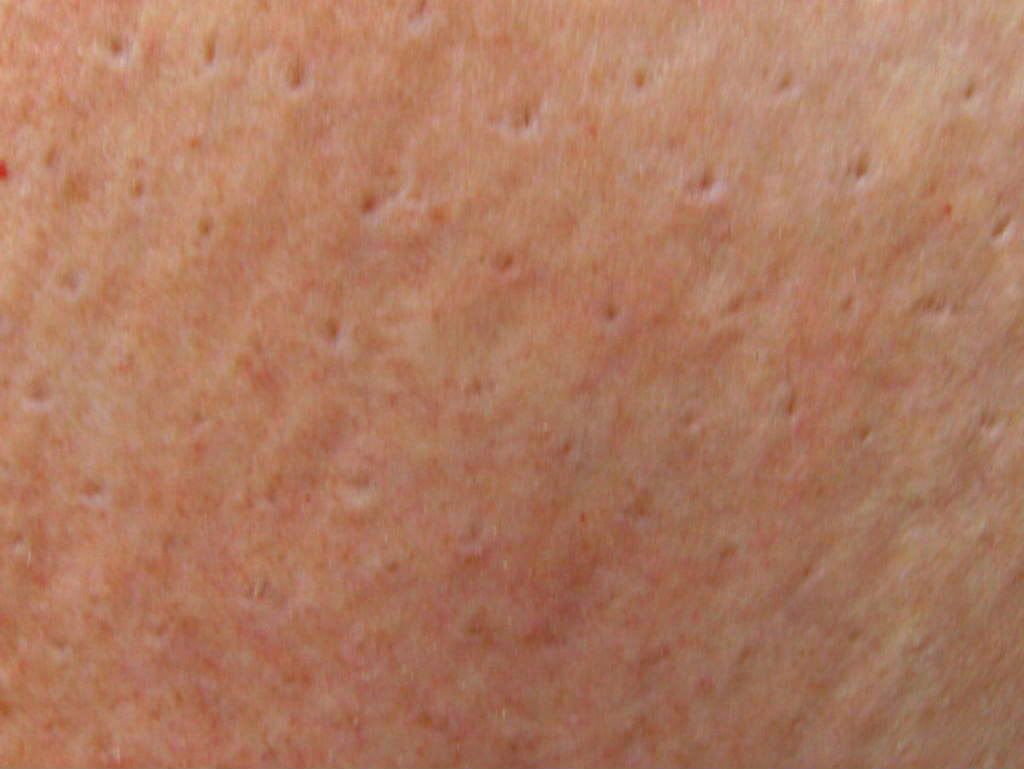 " mce_src="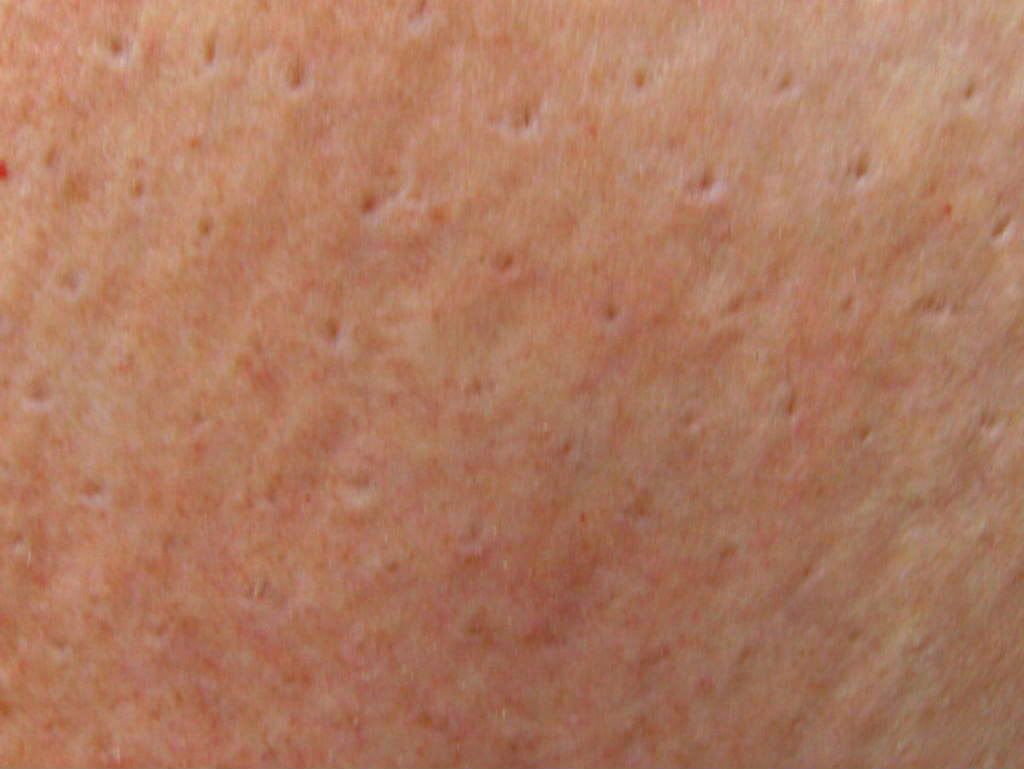 " alt="" border="" hspace="" vspace="" width="" height="" align="" />
Comments