Worried About IBC, But Not Diagnosed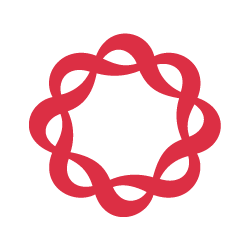 If you are concerned that you may be exhibiting symptoms of Inflammatory Breast Cancer, please post your questions or concerns in our Not Diagnosed But Worried forum. The IBC forum is dedicated to our members who have been diagnosed with, are in treatment for, or have completed treatment for IBC.
If you're unsure what IBC can present as, please take a moment to look through our section on IBC on our main site, Breastcancer.org.
As always, our community rules prohibit the posting pictures of symptoms for diagnostic purposes, and we urge you to seek a qualified medical opinion from your doctor when symptoms appear.
The Mods
Comments