Share Your Caregiving Story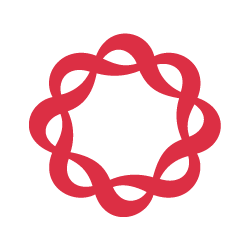 November is Caregiver Awareness Month and we thought it'd be a great time to thank the members of our Community (and our lives!) for the help they provide while assisting their loved ones in navigating a breast cancer diagnosis. Please share with us your story! We'd love to share it on our site, on the Member Stories: Caregivers pages. Please feel free to share here or send us a PM with a photo we can use!
If you've been diagnosed with breast cancer, please weigh in with your thoughts on things such as:
What do you want to hear from your caregivers?
What do you need from your caregiver?
What kind of tips do you have for them?
What has having a caregiver done for you?
On the flip side, caregivers:
What do you recommend to other caregivers?
What challenges have you faced?
What has being a caregiver done for you?
We welcome any and all thoughts on this topic. Let's share our appreciation for the loved ones that help us through!
Comments