New Feature:
Fill out your Profile to share more about you.
Learn more...
Covering your scars with tattoo work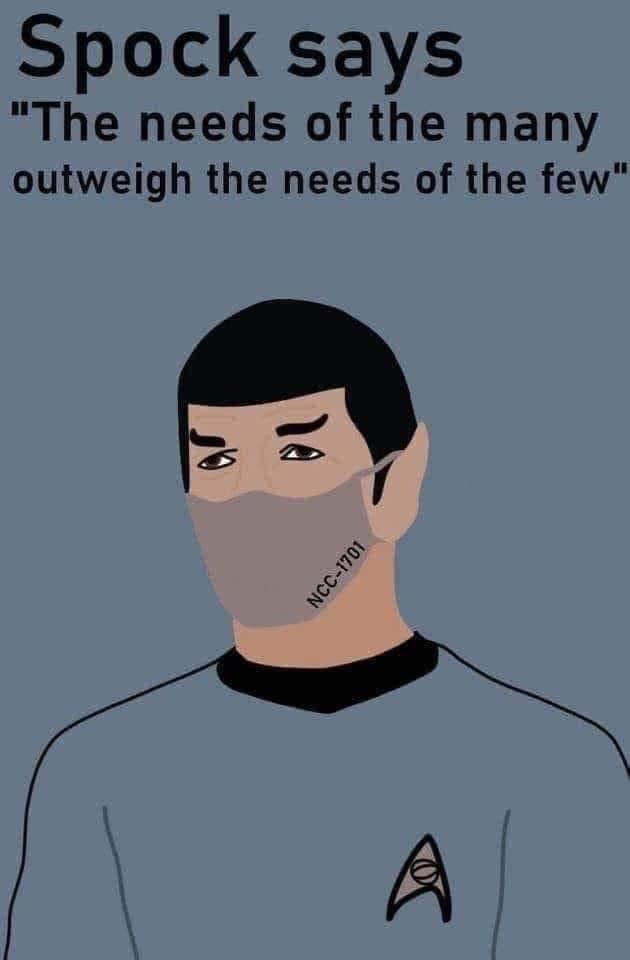 Hi everyone,
After some discussion with the mods and a few others, I am happy to start this thread!
This is a safe space to discuss covering your scars and such with tattoos, or other body modification techniques. (Flat or recon- all are welcome!) Those of us with a love for beautiful ink, that want something besides nipple tattoos on our chests now have a space here to post photos of the work we have done, and provide references for tattoo artists that do this work.
Tattooing scar tissue is really quite different than working on unscarred skin, and it takes an artist that has a lot of skill and patience to work on. I worked in the bodymod industry for a few years (only as a counter person, not as a skilled professional,) and have a lot of wonderful friends that still do, so I know a little about what it takes to navigate the skin.
Artists in this particular subset are asked to turn what can be ugly and painful skin into a work of art. We are also asking these professionals to work with our emotional scars, as they are all connected. Finding the right person to work with can be hard, as you want to find someone that is not only talented in the style you prefer, but that is also empathetic and well grounded.

So this is the place we can come together to help one another find the right artist, to encourage and support one another in our choices, and to share our successes!
Please, no critical posts about others work. If you don't like someones art, don't bash it. Keep your negative opinion to yourself. BUT, if you've had a particularly terrible experience of your own and want to share, please do not post the contact info for the artist. That might put you and BCO in a sticky liable situation. You can post photos, and have whatever private discussion with others you wish, I just don't want this to turn into a negative space with possible legal ramifications.
Feel free to post your own photos and the name and contact info for your artists, and please also PM me with their contact info so I can create a running list here in the subject. ( I might not be able to keep up with all the posts, and want to be sure there is a good list for others to reference.)
****Please do not share anyone else's photos, or photos from the internet that are not yours. We want this to be a space where we all feel safe, and don't want to intrude on anyone else's experience. ****
I've seen some really amazing art on my BC brothers and sisters, and those with other scars, so really hope that we can curate a community of information here that will benefit others!
I have quite a few tattoos already, and will be having my DIEP recon in August/November, and will hopefully be able to start my tattoo work sometime in 2017, if everything goes as planned. I'm excited to be able to share that with others that are in the same space.
Thanks for your participation, and best of health to you all!
Comments