Come join others currently navigating treatment
in our weekly Zoom Meetup! Register here:
Tuesdays, 1pm ET
.
Join us October 17 for our Webinar:
Beyond Treatment: Getting the Follow Up Care You Need
Register here.
New Feature:
Fill out your Profile to share more about you.
Learn more...
Tamoxifen and low platelets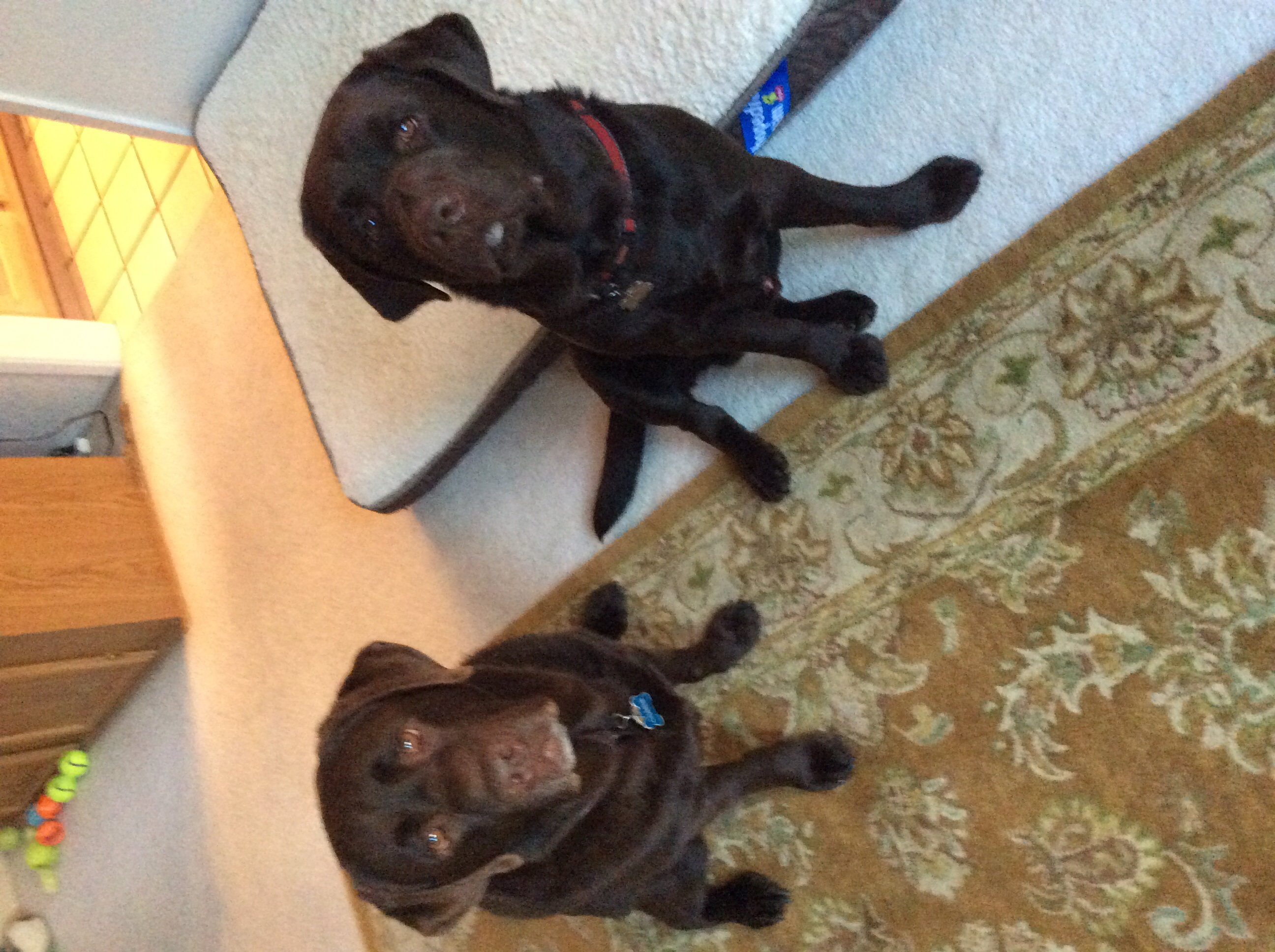 Hi all - I posted about this once before, but I'm still concerned. Seems like since I've been on tamoxifen my platelets slowly are going down. My onc doesn't want to jump to the conclusion it's the tamoxifen. Um ok then what is it? Last Sunday July 10th I woke up and the entire top of my foot and sides was all black and blue. Weird! I did not injure myself. I ended up going to urgent care because my husband said my foot looked worse that afternoon. So urgent care did a CBC and my platelets were at 135. I know this isn't dangerous, but it's the lowest it's been. They keep going down. They have bounced back a little a few times, but then go down even lower the next time I have them checked it seems. Tomorrow I am having another CBC to check my platelets. I have stopped tamoxifen for a week (my onc said ok) to see where my platelets are. I see her on Tuesday to discuss, but she doesn't think it's the tamoxifen. Did anyone go off of tamoxifen because of low platelet?. Maybe it's not the tamoxifen? The rest of my bloodwork is fine. My platelets held up better during chemo.
Thanks
Nancy
Comments