Need Your Tips for Members Newly Diagnosed Stage IV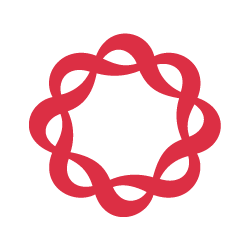 Looking for your tips to share with members who have been newly diagnosed stage IV/metastatic. Being diagnosed with Stage IV/Metastatic disease involves a unique set of concerns. If you could give your newly-diagnosed-with-mets self advice/tips/encouragement, what would you say? Please post in the thread below.
We're hoping to share these tips in our next Community Email Newsletter, with a highlight on National Metastatic Breast Cancer Awareness Day, Oct 13, so any and all tips/advice you could share in the next week would be very much appreciated!
Thank you in advance to this very special and valued group!
--The Mods

Comments