Podcast on HER2-positive breast cancer recurrence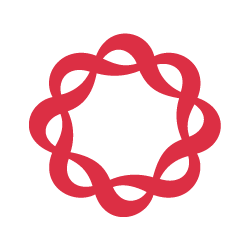 HER2-Positive Breast Cancer Recurrence
December 15, 2017
Dr. Marleen Meyers is a medical oncologist and clinical assistant professor of medicine at NYU Langone. She also serves as director of the Perlmutter Cancer Center Survivorship Program. She received her medical degree from the NYU School of Medicine and has been in practice for more than 20 years.
Listen to the podcast to hear Dr. Meyers talk about:
what HER2-positive breast cancer is and how its aggressiveness ranks compared to other types of breast cancer
factors doctors consider when estimating a person's risk of recurrence
specific ways to reduce the risk of HER2-positive disease recurrence
how she helps her patients manage the fear of recurrence
Running time: 17:06
Listen now or read the transcript.
Comments