New Feature:
Fill out your Profile to share more about you.
Learn more...
Dense Breast Tissue Can't Be Seen On Mammo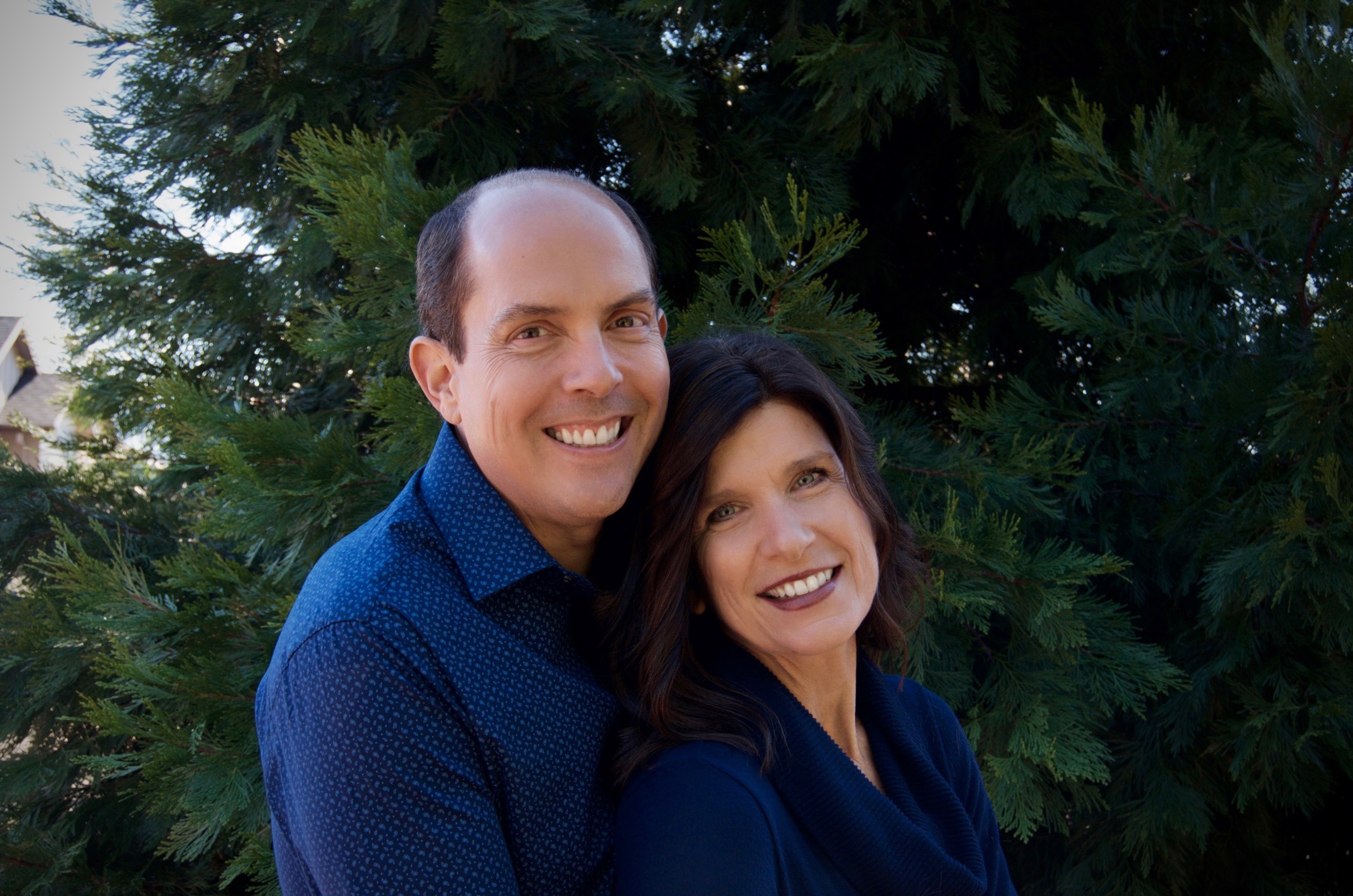 Hi, I'm new here. Last May I found a lump by chance and went to have a manual exam at a local breast center. The nurse pract did a very thorough exam. She thought it was a cyst.
She sent me for a diagnostic mammo and Ultrasound. Long story. But the mammo saw NOTHING! I wish you could read my report! No abnormalities found!!
If I had relied on the mammo report and had no other diagnostics my tumor would NEVER had been caught so early!!
Right after I had the mammo I had a ultrasound. And it was SO obvious that it was cancer. They wanted me to go have a biopsy right away.
Long story. But my tumor was caught at 3-4mm! Ultrasound is a excellent way to catch breast cancer very early!!
I have what they term as "extremely dense breast tissue". Dense tissue shows up white on a mammogram. Cancer ALSO shows up white. That is why the denser your tissue is, the more they cannot see cancer on a mammogram.
I'm so thankful I had a ultrasound!! They do not cost a lot either! So I would highly suggest if you know you have dense breast tissue(it says on yr mammogram report what you have) tell your health professional you are demanding to have a bilateral breast ultrasound! It may save yr life!
This website: (won't let me post the link). (Look up areyoudense dot org )will show you a map of where they have breast density reporting laws. Most states have laws now where if you have dense breast tissue legally you have a right to a ultrasound.
I hope my experience helps someone.
My maternal gma died of bc. My maternal aunt had lobular cancer diagnosis two wks prior to my diagnosis. Now I'm having ultrasounds every 6 mo.
Advocate for yourself. So important!
Comments