Come join others currently navigating treatment
in our weekly Zoom Meetup! Register here:
Tuesdays, 1pm ET
.
New Feature:
Fill out your Profile to share more about you.
Learn more...
Blue Stain on Toilet Seat: The Mystery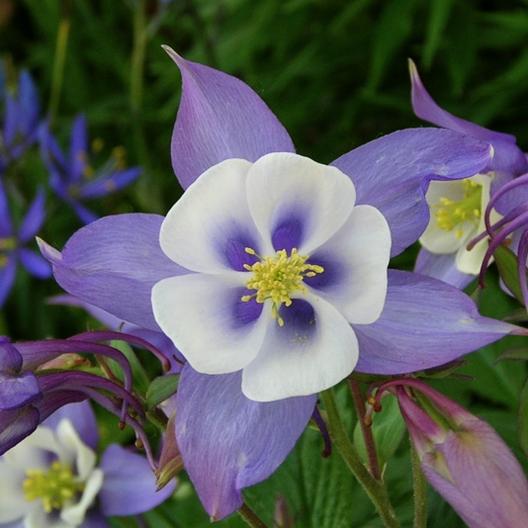 OK, friends, this is NOT a photo of my own toilet seat, but one I borrowed from google, and a good illustration of what I'm talking about.
A couple of days ago my hubs said, what's with the blue stain on the terlit?
it's a light indigo, almost a shadow effect, but(t) the exact shape of my own patootie when I park it there. I googled like crazy, of course, and found it's A THING. Generally mentioned by pregnant women, but occasionally someone, usually a woman, who is not. Internet questions are answered with wild guesses of transferred clothing dye, cleaning fluids, or chemical reactions to skin sweat or oil. Nothing definitive, anywhere.
I've had no exposure to new clothes, soaps, detergents, foods, meds, vitamins, supplements, nothing. I've been taking my letrozole faithfully for almost six years; nothing new there.
Any guesses? Anyone else have this weird Smurf Butt experience? SB
Comments