Come join others currently navigating treatment
in our weekly Zoom Meetup! Register here:
Tuesdays, 1pm ET
.
Join us October 17 for our Webinar:
Beyond Treatment: Getting the Follow Up Care You Need
Register here.
New Feature:
Fill out your Profile to share more about you.
Learn more...
Cannabis Basics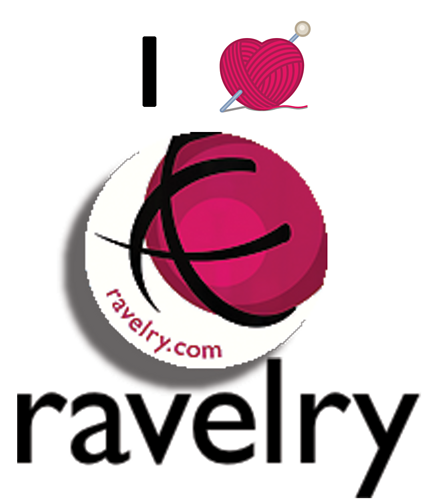 I have been using cannabis for the past few years. My main goal in using this is pain relief, de-stressor and for sleep. I have read some stories of using cannabis to cure cancer, but there is simply not enough data for me topursue it's use for that purpose.

Let me start by saying that I live in a legal state, both medical and recreational. My purchases and self experimentation are just that, my own personal experience. Your experiences may be different. If you're wondering why there isn't more scientific based research on weed, it is still completely illegal on the federal level, so not many research dollars available.

Cannabinols are the active ingredients in cannabis. With some variations, the major cannabinols are CBD and THC. CBD is not psychoactive, THC is. Cannabis plants fall into two major categories, Sativa and Indica. Indicas are known to be more sedating. This is the stuff that creates "couch lock". Sativas are thought to be more energizing. It gives more of a giggly high and is less sedating. On top of this there are many hybrids.

In addition to knowing if your weed is Sativa or Indica, different strains within each category will have varying amounts/ratios of CBD to THC. If you live in a legal state, this information should be available on the packaging. Other very important info on the packaging will be percentages of these ingredients. For instance, due to my high tolerance, I generally look for products that are at least 20% THC, 5% CBD , though for sleep I prefer a 1:1 ratio. The higher the CBD level to THC, the less "high" you will feel.

Strains... what can I say except there are hundreds, especially with all of the hybridization and mixing of strains. Here are some favorites:
Sativa- Durban Poison, Jack Herrer, Lemon Haze

Indica- Gorilla Glue, most Kush strains, Zkittlez
I have tried most, but not all, of the available forms cannabis come in. Edibles are great but for me, the time from consumption to onset of effects has been very inconsistent. Some of the edibles such as cookies and candy bars are so delicious that you can wind up eating lots of sugar! Vaping was ok, but gave me a sore throat so I no longer vape.

I prefer capsules or sub-lingual drops and use a 1:1 CBD/THC ratio. This is what I usually take about 90 minutes before bed or even earlier. For immediate effects, I find there is no substitute for smoking a joint.

My only advice for those who are interested in cannabis is to go low (dosage) and slow(wait some time before taking more). If you have access to a legal dispensary, the bud tenders are usually quite knowledgeable and can advise you. In the end, it boiled down to a lot of self experimentation and too many Kiva brand dark chocolate bars 🤣. BTW, if you consume too much THC, i.e. you get too high, CBD can help counteract that.
While not an expert, I have years of personal experience under my belt and am happy to share what I have learned. As with anything that has psychoactive effects please do not drive or do anything that requires an unimpaired state of mind to do. I should add that I only use cannabis at night as I still work full time*. Lastly, if you are not in a legal state or simply choose not to use legal dispensaries there is no way to know what you're getting. In my state, the legal dispensaries are very expensive due to high taxes, but I am willing to pay that because I know what I'm getting (this includes if it is organic, indoor or outdoor grow etc.)
* I'm now retired! 6/4/21
Comments