New Feature:
Fill out your Profile to share more about you.
Learn more...
Shannon Doherty & The Amount of Misinformation About MBC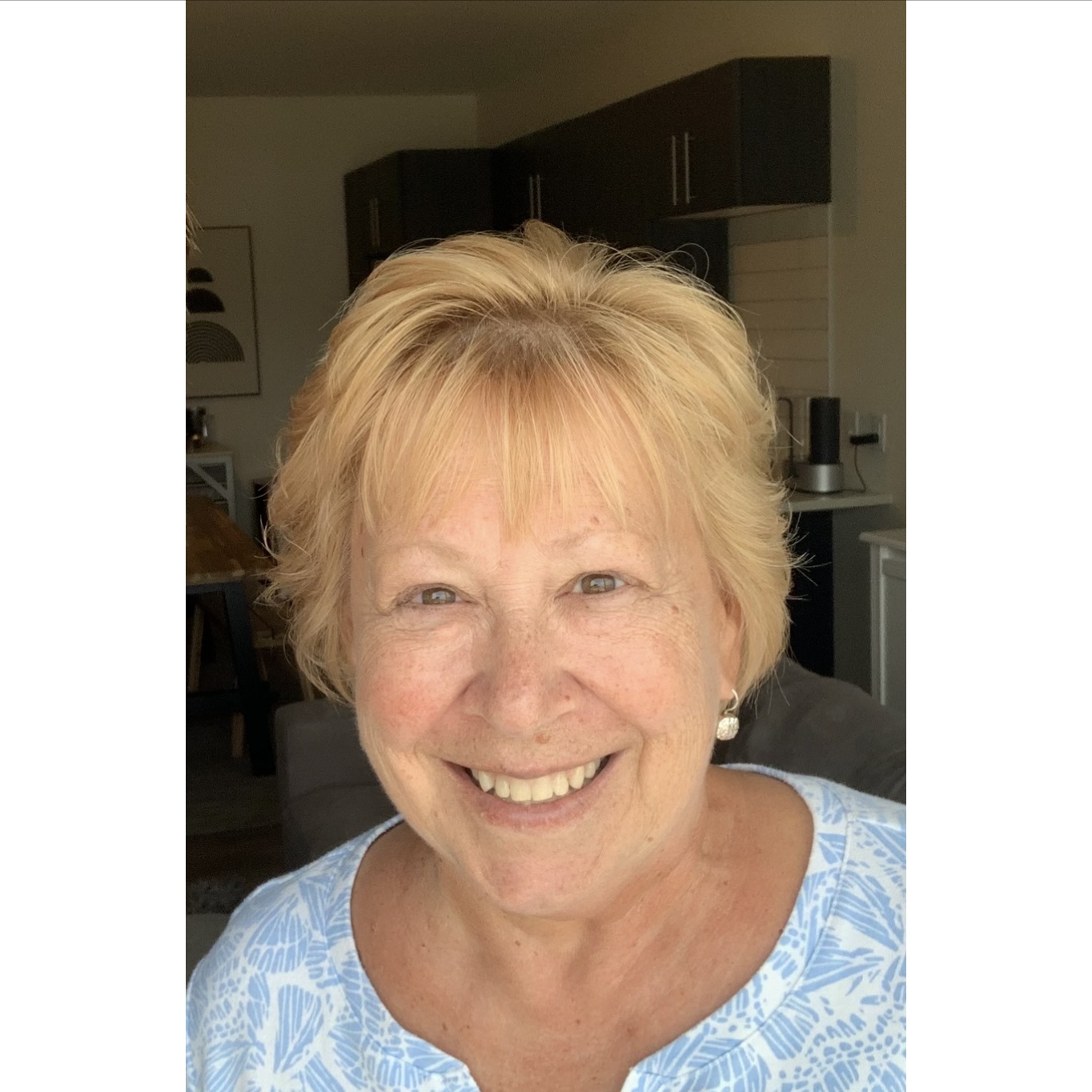 In the news today, celebrity actress Shannon Doherty revealed her breast cancer had returned and she is now stage iv. It is sobering news to a lot of people, and I'm sorry she is where we are with this disease.
I check out stories on morning news show Facebook pages, and not surprisingly, hers is a trending topic. This leads to comments from people everywhere and it is such a shame to see how misinformed people still are about stage iv/metastatic breast cancer.
For starters, I believe Shannon was originally diagnosed with stage ii bc. She was treated and says she was in remission for 5 years. Now she says she is stage iv. Yet, technically, wouldn't she would be categorized as having stage ii breast cancer that has metastasized?
Another issue: Shannon says she is currently suing State Farm insurance for house related damages she feels owed to her. State Farm issued a statement disputing her claims and then said,"We empathize with Ms. Doherty's health issues and wish her a full recovery."
Needless to say, State Farm is clueless!
Another example of lack of understanding: I commented on the FB page that I'd like to know what treatment Shannon is currently on. One woman's response is: "There is no treatment. Unfortunately, all they can do now is make her comfortable."
I guess all those millions Ibrance, Verzenio, Piq-Ray and Kisqual spend on glossy TV commercials are completely going over the heads of some people! On so many levels, they just aren't getting it!
Comments