Come join others currently navigating treatment
in our weekly Zoom Meetup! Register here:
Tuesdays, 1pm ET
.
Join us October 17 for our Webinar:
Beyond Treatment: Getting the Follow Up Care You Need
Register here.
Letrozole overdose?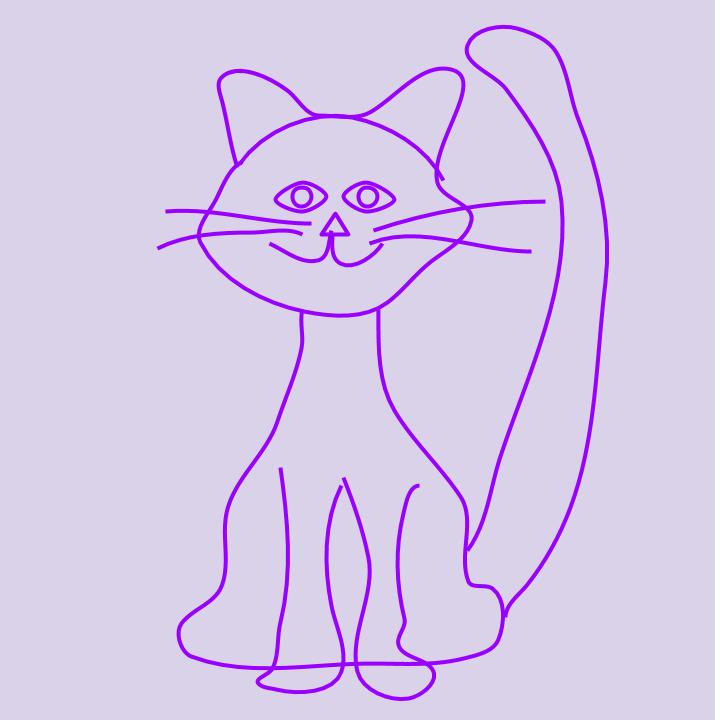 I already called poison control about this and am for the most part reassured, but wondered if anyone else had ever taken too much letrozole? I took my pill last night as usual, then accidentally took another one this morning instead of my morning vitamins. Just wasn't thinking. Poison control says I should be OK because the doses were 9 hours apart, and from quick googling it looks like this is sometimes prescribed in higher doses anyway, but I'm a little freaked out and wondering if anyone else has had experience with this? I feel a little shaky, but I usually take it before falling asleep so really don't know how it usually makes me feel.
Comments