When you're all done.........but still undone by cancer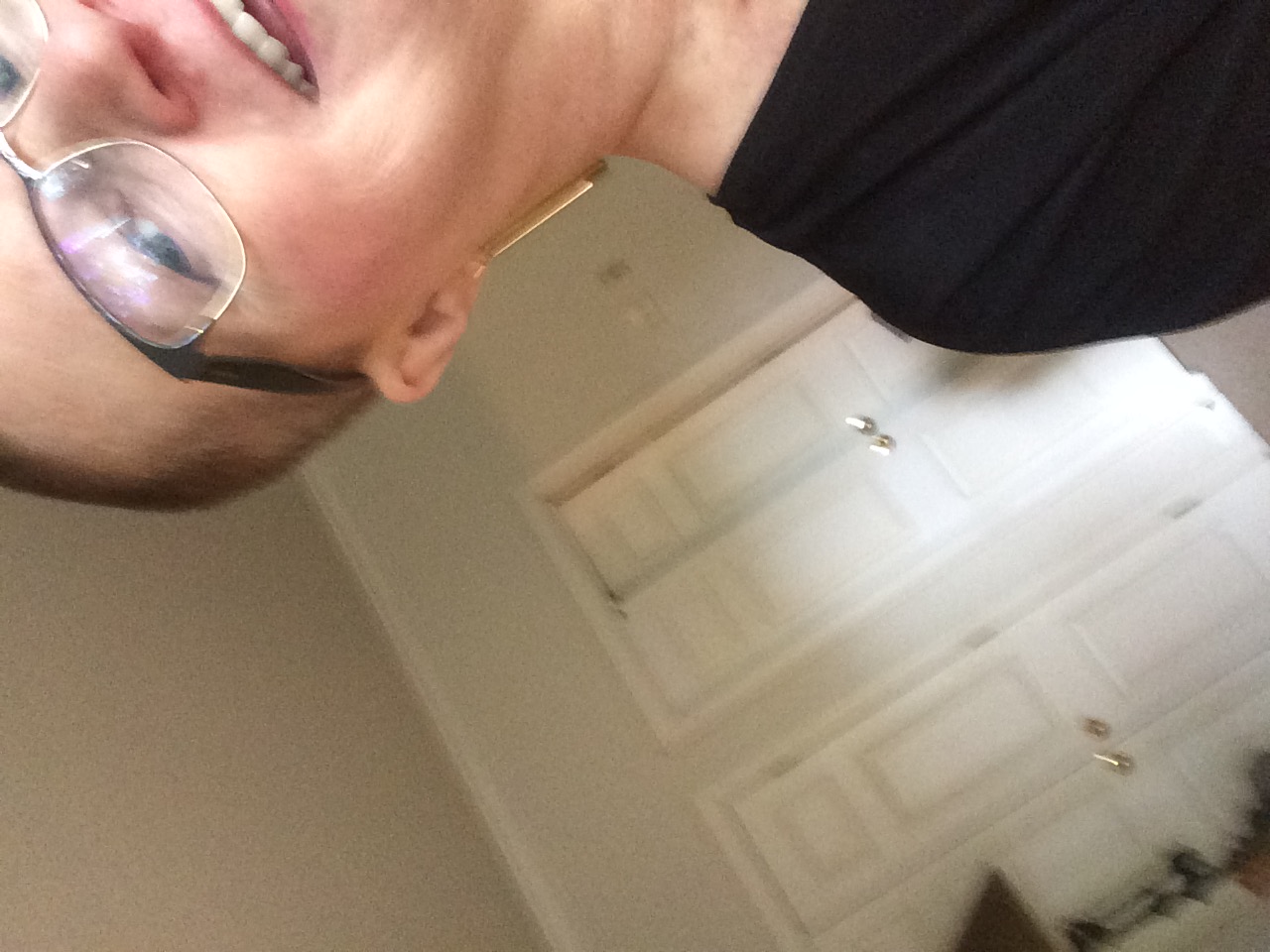 I'm just wondering if anyone else feels like me. I was diagnosed in 2018, had the DMX, followed by chemo, and then monoclonal antibodies, finishing up in September, 2019. I'm still on letrozole and trying to get my feet on the ground after pretty much shutting my career down while I was in treatment. During 2019 I was dealing with repeated cancer scares.... a lump that had to be re-imaged (and turned out to be scar tissue), followed by a brain mass (that turned out to be nothing), following by suspected ovarian abnormalities (which turned out to be benign, but I had to have them removed).
I would have thought I would have put the cancer in the back of my mind and roared on by this point. But it's still a part of my life, and I'm a little confused by how distressing that feels. My body just seems so changed by it all, and I don't mean my breasts particularly. I have almost no hair on most of my body, including arms, legs, and "lady garden." I find that odd and didn't expect it. My hair has finally grown in, but much, much thinner than it was before, and I struggle with trying to find a style that prevents my scalp from showing through. My fingernails are truly awful-- just nubs that seem to grow very little. My feet are almost numb, so that I can't tell if I have socks on or not unless I look. My toenails are almost as bad, so I've ditched all my sandals.
And there are other changes that are maybe a bit subtler, but more important. I still seem to have a kind of mental fog, still, that interferes with my ability to focus, initiate, and organize at work. I forget whole conversations. I've even learned that I have a hearing loss caused by the chemo's damage to the auditory nerves. Following conversations on zoom or in a crowded room is really tough. And then there are the side effects of having my ovaries removed, on top of the letrozole. I'm in my early 60s and thought I'd finished menopause, but the symptoms are fully back again. I have chronic trouble sleeping, but don't tell doctors this, because I don't want another pill to take. I spend a lot of time getting ready for bed early, hoping that having really great sleep habits will help me manage to get more than 5 or 6 hours of rest.
I also spend a lot of time stretching in the mornings, trying to relieve the pain in my bones and joints. I assume that this is a side effect of the letrozole, but I know I need to take it. My onc seems unconcerned, but I feel like I'm 90 every morning, and again after I sit for any length of time. I try to keep walking for exercise, but I'm breathless still, probably from the anemia that's hung on since I had chemo. It's far more work to walk for a mile than it should be, especially given that I used to run miles without difficulty.
The impact is that i feel like i lose enormous amounts of time just trying to maintain myself, my health, my life. I take notes on conversations, knowing I'll forget details; I try various hair products, hoping my thinning hair will look better; I spend time in the morning trying to stretch enough to minimize the pain I feel; I try to make time to go to the pharmacy & set up the 18 pills I now take a day for the cancer and various other medical conditions; I juggle doctors' appointments. I'm clearly not as productive in my career and I feel like it shows. I'm single and wonder if I'll ever date again. The pandemic isn't helping any.
Don't get me wrong: I'm very, very grateful to be alive and relatively well. It could have been just so much worse. But I honestly thought that life after cancer would go back to life before cancer, and I'm a little shell-shocked to realize how different everything feels now. I don't know if the continuing changes in my life are from a lack of effort on my part to just "push through it." It seems like my desire to achieve, my "fire in the belly" is just gone. And I don't even know if I want that fire back, or if I want to just coast until retirement, and hope to reconstruct my life then, with fewer demands on me and more time to simply "be."
I should add that I do have people in my life who love me and support me-- two wonderful adult children who are very attuned to this struggle; friends at church who helped me through treatment; colleagues who care a lot about me; a therapist who has been extremely supportive. But nonetheless, I feel stuck and I'm not sure why.

Have any of you had these kinds of experiences? Is there any source of help out there for the problem of how to reconstruct one's life after cancer?

Comments