Best and Worst Books on Breast Cancer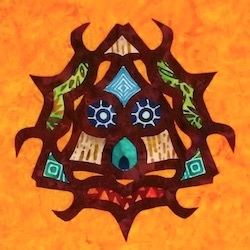 I looked to see if there is a book review thread already and there hasn't been for several years. This is the latest one I could find easily, and it doesn't really have reviews, just some recommendations. https://community.breastcancer.org/forum/26/topics...
I'm interested in hearing about books you love and books you hate. They can be about breast cancer with general information, or memoir, nutrition or exercise advice, even fiction.
Tell us the name of the book, author, and a little about it. Why do you recommend it? Or why not? Is there something you found especially helpful? Something that made you huff and walk away?
I'll start with one in the first comment.
Comments