New Feature:
Fill out your Profile to share more about you.
Learn more...
Lymphedema threat: are we ever out of the woods?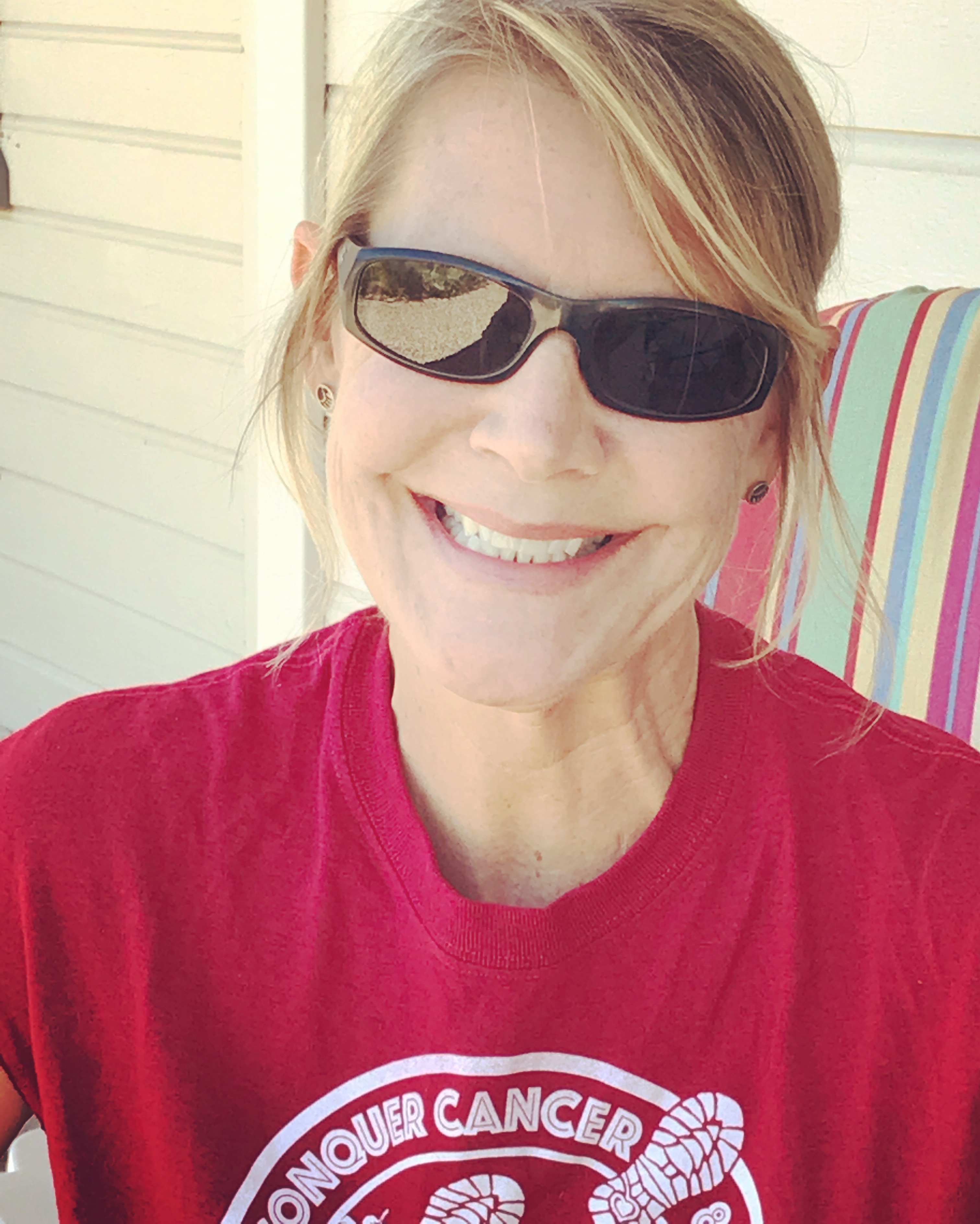 Dear all,
It's been nearly 10 years since my lumpectomy. I had 11 nodes removed total. Since then I've been religious about using my left arm (lumpectomy done on right) for everything-blood draws, BP cuffs, vaccines (including Covid), etc.
I should add I never had any sign of lymphedema, ever. I'm in great physical shape (no circulatory probs) and at the low end of lean for my height. I remember that sometimes weight can put some of us at higher risk... (?)
Anyway-my question is-are we ever able to use our lumpectomy side again for the above procedures? Is it an off-limits thing for the rest of our lives? I wondered since I got the Covid vaccine from my car last week, and I was sitting in the passenger side, forcing me to twist in my seat. It was fine-but it made me think about my question and wondered if anyone knew the answer.
Claire in AZ
Comments