New Feature:
Fill out your Profile to share more about you.
Learn more...
Vaccine not recommended for some patients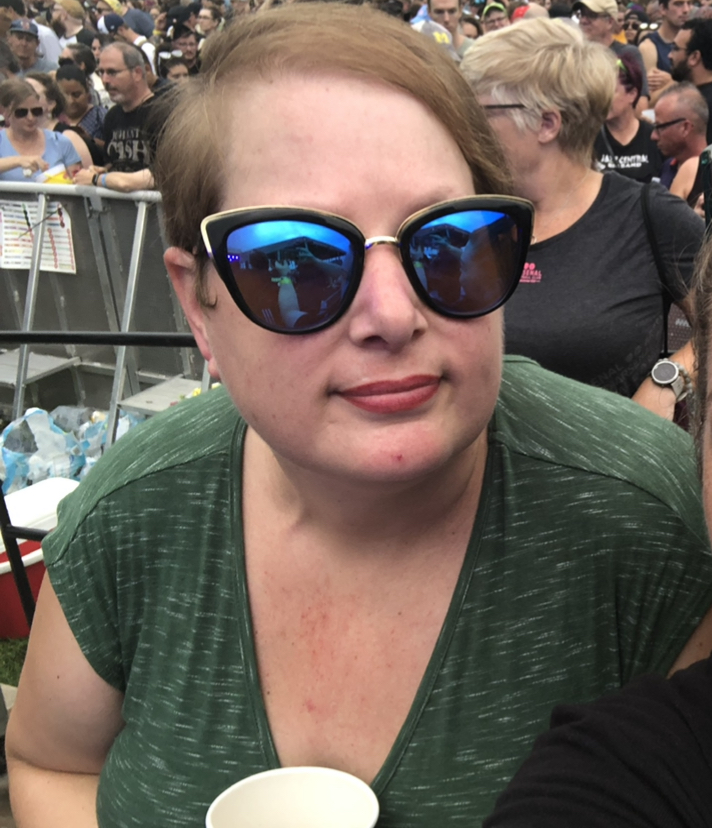 Just sharing info I just received. I asked my MO at MD Anderson about the Covid vaccine and she had the pharmacist do some research and call me back. At this time the vaccine to not recommended for those who've had a severe reaction to taxol due to an ingredient believed to cause problems for some of us. I'm told this is in accordance with CDC guidelines on the subject. Taxol put me in the ER, so I just have to remain cautious until we have an alternative.
Comments