Come join others currently navigating treatment
in our weekly Zoom Meetup! Register here:
Tuesdays, 1pm ET
.
New Feature:
Fill out your Profile to share more about you.
Learn more...
Podcast: Talking to Your Doctor About Going Flat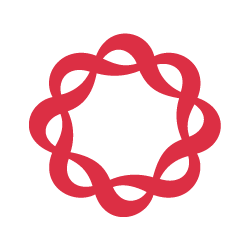 Talking to Your Doctor About Going Flat
February 17, 2021
Dr. Deanna Attai is associate clinical professor of surgery at the David Geffen School of Medicine at UCLA. Dr. Attai was an early adopter of social media for professional and patient education. She serves as the social media editor for the Journal of Oncology Practice and is a member of the Annals of Surgical Oncology editorial board. She is a member of the American Society of Clinical Oncology Social Media Working Group and co-chair of the Collaborative for Outcomes in Social Media in Oncology research group.
Much of her recent research has focused on going flat and how satisfied women are with this decision, as well as whether surgeons support women who want to go flat.
Listen to the podcast to hear Dr. Attai explain:
the reasons why a woman may opt to go flat
why she decided to study how satisfied women were with their decision to go flat
how a woman should talk to her surgeon to ensure she gets a truly flat chest that she is happy with cosmetically after mastectomy, with symmetrical scars and no dog ears
Running time: 29:15
Listen now or read the transcript.