New Feature:
Fill out your Profile to share more about you.
Learn more...
Podcast: Breast Self Exam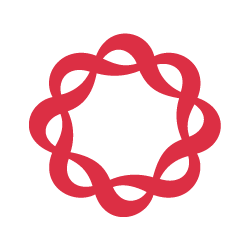 May 28, 2021
Brian Wojciechowski, M.D., practices medical oncology in Delaware County, Pennsylvania at Riddle, Taylor, and Crozer hospitals and also serves as Breastcancer.org's medical adviser. He is a sought-after speaker on the topics of medical ethics and the biology of cancer.
Medical and oncology organizations disagree on the value of breast self-exam. The American Cancer Society, for example, doesn't recommend breast self-exam, while Breastcancer.org believes they are part of a comprehensive screening plan. Dr. Wojciechowski joined us to talk about the role of breast self-exam in screening and why it's controversial.
Listen to the podcast to hear Dr. Wojciechowski explain:
why organizations stopped recommending breast self-exam
the benefits and drawbacks of breast self-exam
how he talks to his patients about breast self-exam
Running time: 12:02