New Feature:
Fill out your Profile to share more about you.
Learn more...
Complementary Treatment and Self Care For Stage IV & Others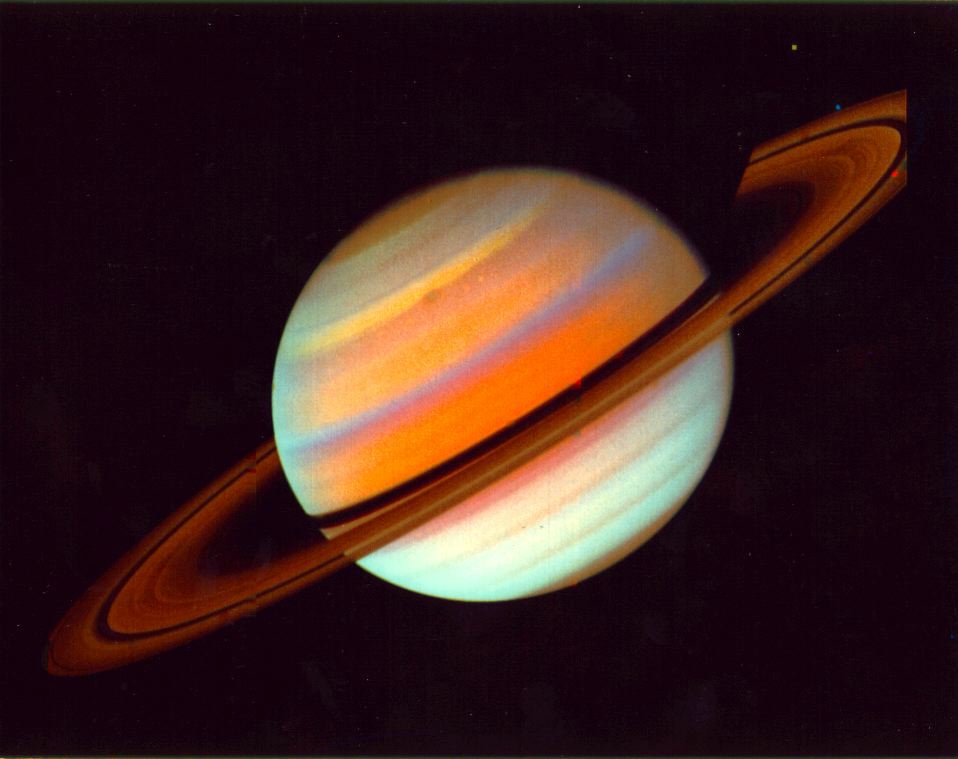 I have thought about starting this thread and see if others want to participate so today, I am finally getting around to it. Feel free to share anything you are doing to help yourself feel better, deal with side effects, keep your strength up, improve emotional well being, etc.
I'll start by sharing a video on anti-inflammatory eating and metastatic breast cancer from Living Beyond Breast Cancer.
And here is an article on complementary therapies and doctor/patient attitudes regarding them -
https://www.medscape.com/viewarticle/953007

I didn't get a nag screen when I clicked on that link to the article so hopefully no one else will either

Adding BCO's definition and article for clarity
"Complementary medicine refers to treatments that are used WITH standard treatment. Holistic medicine is a term used to describe therapies that attempt to treat the patient as a whole person."
Comments