Come join others currently navigating treatment
in our weekly Zoom Meetup! Register here:
Tuesdays, 1pm ET
.
Join us October 17 for our Webinar:
Beyond Treatment: Getting the Follow Up Care You Need
Register here.
New BCO Content: Oncoplastic Lumpectomy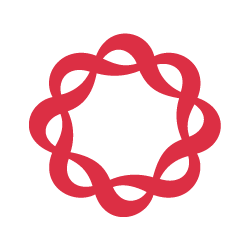 Oncoplastic lumpectomy combines plastic surgery techniques with lumpectomy surgery to give you a better cosmetic outcome after the cancer is removed.
You can think of oncoplastic lumpectomy — also called oncoplastic surgery or oncoplasty — as a reconstructive surgery aimed at preventing problems with the breast's appearance that can be caused by the lumpectomy. It is usually done at the same time as lumpectomy.
There are many different oncoplastic approaches that surgeons can use to reshape the breast after removing the cancer. These choices are tailored to the cancer's location and size, as well as an individual woman's breasts, body, and preferences.
Oncoplastic surgery techniques are generally used to either:
rearrange nearby breast tissue to fill in the space left behind after the cancer is removed to prevent "dents" and place the scar where it is less visible
remove the breast tissue containing the cancer and combine this procedure with a breast reduction, a breast lift, or both
If necessary, the surgeon can make adjustments to the other breast to create a balanced appearance.
Although oncoplastic surgery has been used in Europe and Latin America for some time, it has become more common in the United States, especially since the early to mid-2010s. If you're eligible for lumpectomy, you may want to ask your surgeon if an oncoplastic approach makes sense for you.
New Feature:
Fill out your Profile to share more about you.
Learn more...