New Feature:
Fill out your Profile to share more about you.
Learn more...
In Favor of Feminism: Share Your Views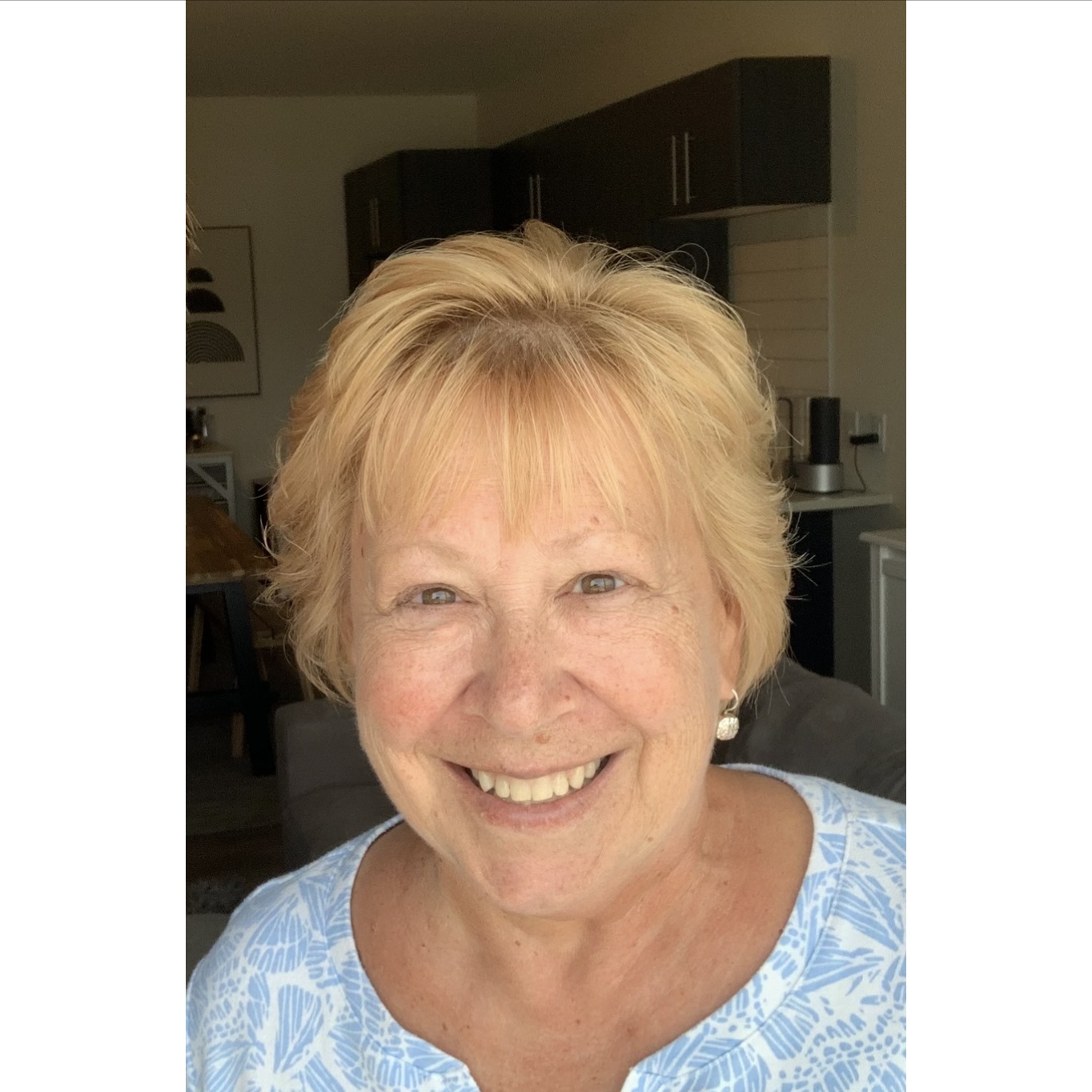 I'm starting this thread for those of us who support feminism and its beliefs, so we can exchange thoughts, ideas, inspiration, frustrations, personal stories, news stories, famous people stories, memes, book & video recommendations and other matters pertaining to women's equality.
Here's a general definition of feminism: the belief in full social, economic, and political equality and opportunities for all genders. It's about respecting diverse women's experiences, identities, knowledge and strengths, and striving to empower all women to realise their full rights.
[[****Edited to add: The above description is taken from several websites and aligns with my personal view of what feminism means to me. You may have other thoughts. What does feminism mean to you? Please feel free to discuss.]]
Only in the last ten years or so have my eyes been open to the patriarchal world we live in. Since then, I'm continually aware of the many women (including from this forum and also myself) who've been conditioned (by society, religion, family tradition, etc.) to prioritize others before themselves; to take on a "less than" persona, to minimize themselves and their contributions. As women, we need to recognize our value individually and collectively, advocate for ourselves and treat ourselves with the same care and loving-kindness with which we treat others.
Please honor the spirit of the thread. It's not for opposing views. The intention is for those of us with similar views on feminism to have a space to gather, share insights and find support. I feel I will have a lot to contribute. Will you join me?
Comments