New Feature:
Fill out your Profile to share more about you.
Learn more...
In Memoriam To a Longtime Member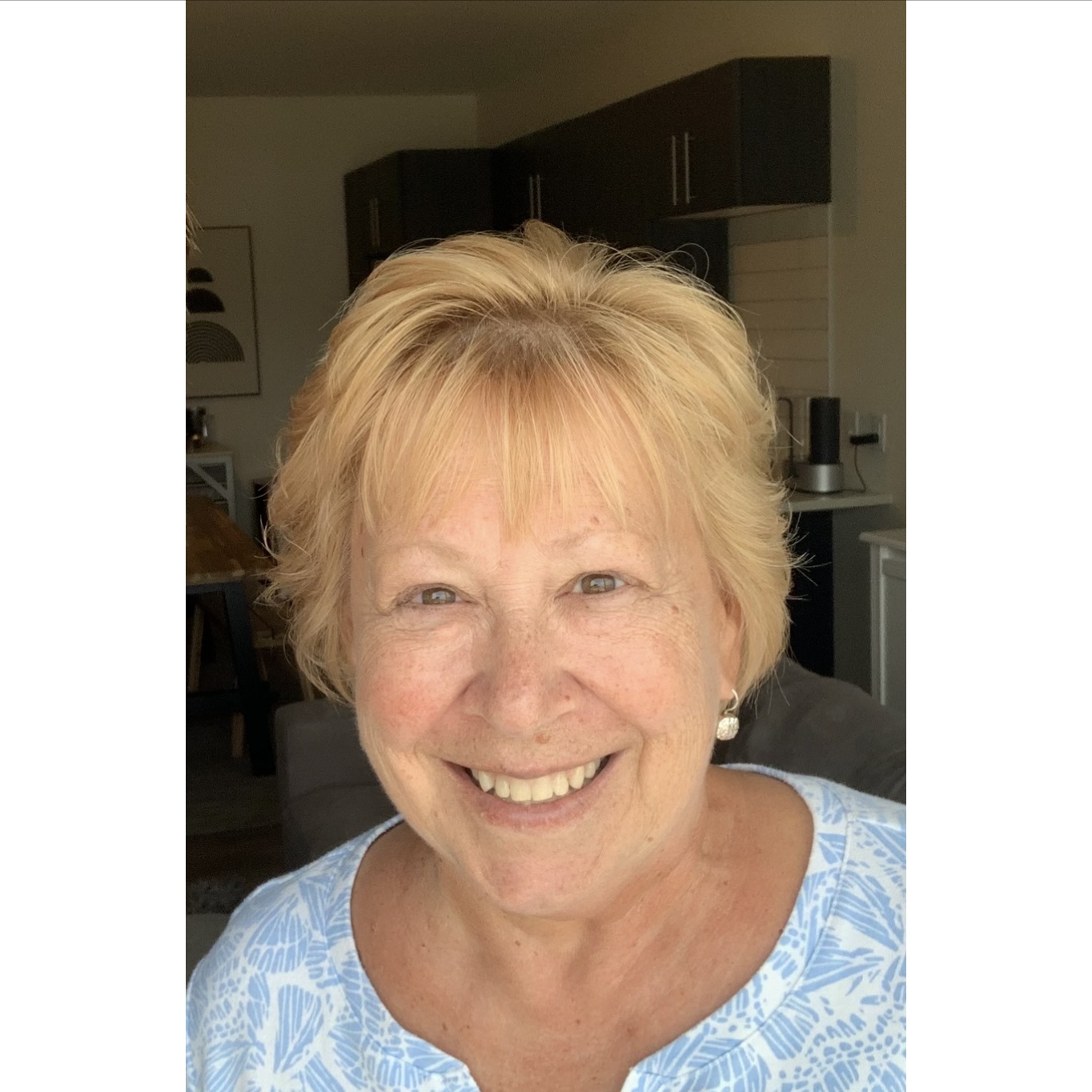 I learned on another thread that one of our longtime members, Fitztwins, passed away on October 7. She lived with mbc for 17 years. But her death was caused by a fungal infection.
There is a thread about her in the "stage iv forum open to all to contribute", I only happened to find out by reading another post in this "stage iv only' section". Since I don't often browse the other section. I thought in case there might be others that might not know, I added a thread here, too.
Janis was very inspiring to me, always. I am so sadden by her loss, yet I know she lived life fully and "enjoyed every sandwich", which was her signature line.
I'm posting a link to her obituary at the end of this post. I added it because it tells us more about the life she lived. There's even a shout out to her online mbc support (us).
I really can't say enough about how much her presence on these boards helped me find sanity and reasons to keep moving forward after the initial shock of an mbc diagnosis. She was truly a very special woman, and even tho she didn't post as often the past couple years, I shall very much miss her.
https://obits.mlive.com/us/obituaries/grandrapids/name/janis-fitzgerald-obituary?id=24548170

Comments