Come join others currently navigating treatment
in our weekly Zoom Meetup! Register here:
Tuesdays, 1pm ET
.
New Feature:
Fill out your Profile to share more about you.
Learn more...
Starting Radiation January, 2022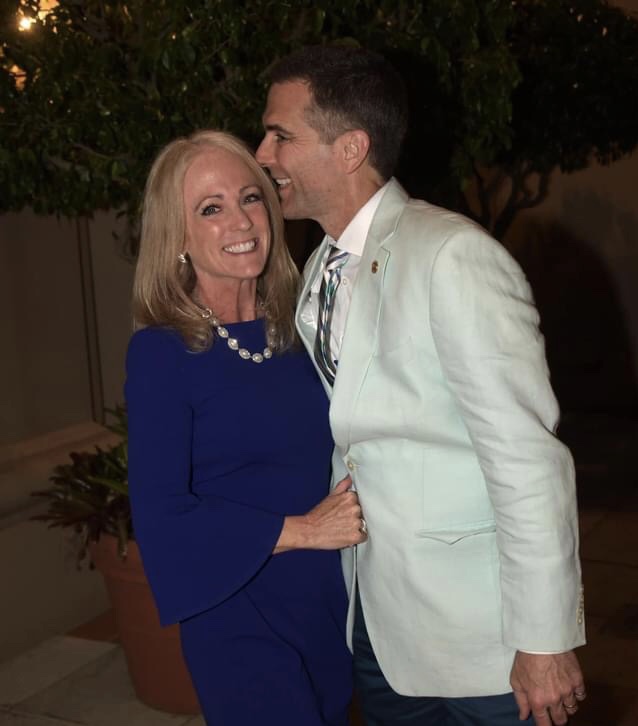 Anyone else starting radiation in January who would like to share experiences and provide support to one another? As I've been waiting to be cleared for rads, I have been following the experiences of those in the November and December radiation topic threads and have learned so much from the discussion there!

I had my UMX on October 21, but had a positive margin that had to be surgically dealt with, so my radiation plan was delayed a bit. Today, I finally got the all-clear from my plastic surgeon to go ahead with rads! I will be mapped on January 6 (they were able to schedule it on the same day as my oncology appointment, second Lupron shot, and first Zometa infusion, so it will be convenient, but definitely a full day)! I was told I will get started on the actual treatments about a week after mapping, so that should be the second week in January. I will have 25 sessions + 5 boosts (depending on how my skin holds up).
I'll be getting rads with my TE in place, so if anyone has gone that route, I would love to hear how it went. I'm also interested in possibly using Mepitel, but I don't yet know if my hospital recommends/allows it. Wishing everyone a happy last few days of the hear
Comments