Discovering Asexuality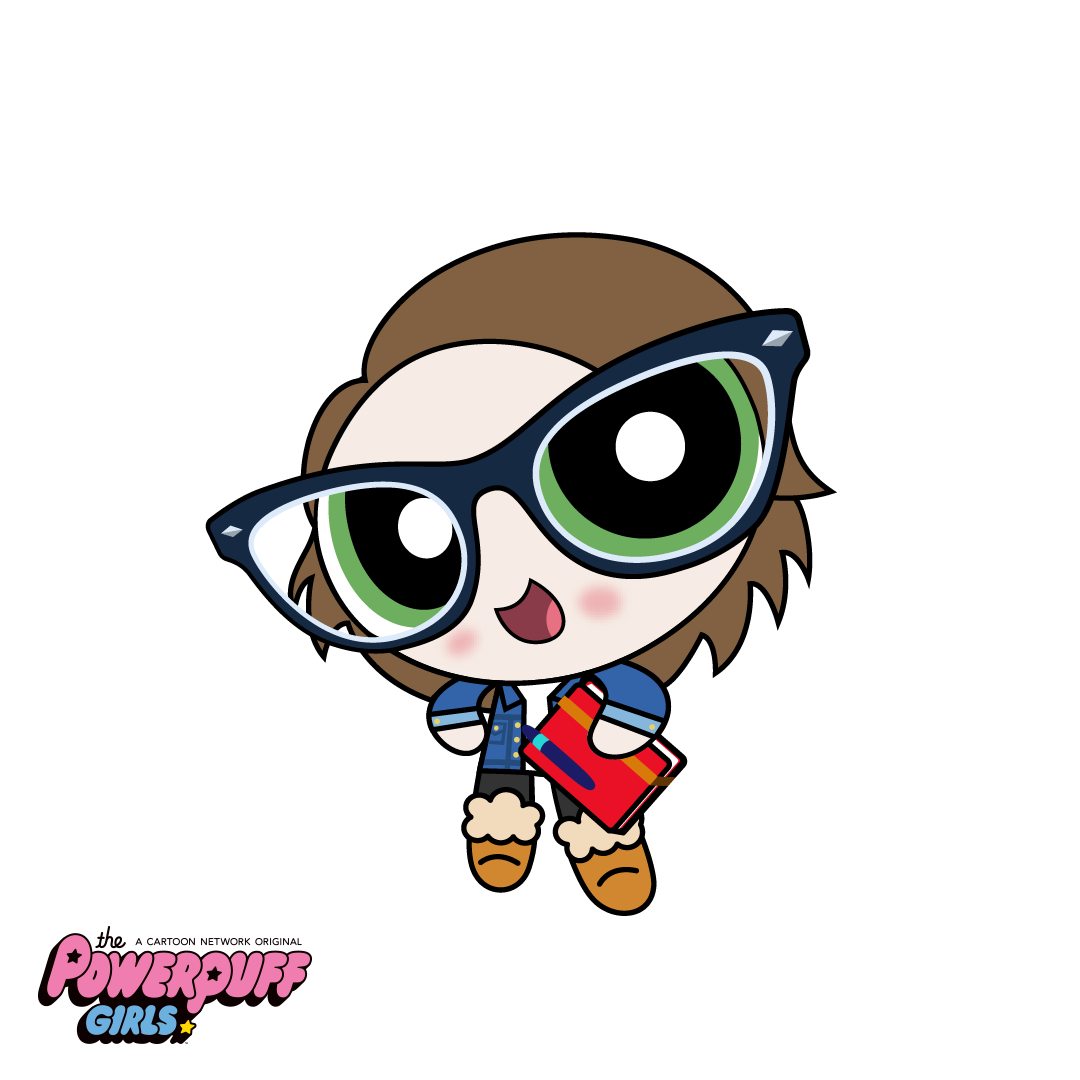 After starting Tamoxifen and now Anastrozole, my sex drive dwindled to a flicker. Even before my mastectomy, we were having challenges with sex. After delivering my second child as a VBAC, sex was very painful except for a limited few positions. Turned out, my uterus was prolapsing, which put my cervix at a bad angle for intercourse. I had a hysterectomy, which helped, but having a shorter vagina still created pain if we weren't careful.
Lately, I'm seriously seeing myself leaning toward asexual. Now that I have a major excuse to not have sex, I've found some distance to think about my relationship with my sexuality. When I was younger I had a reputation as a "fun girl". But looking back, I'm honestly not sure how much was what I wanted to do, and how much was what I thought I was supposed to want to do. My identity and feelings of self-worth were deeply tied to my sexuality, and I equated my personal value with whether people desired me. My wit, my intelligence, my talents, my looks were all geared toward making myself desirable sexually. If I went out intending to hook up, and I didn't, I felt like a failure - like there was something wrong with me. Even though I genuinely enjoyed sex, it was kind of a toxic mindset.
Now that I don't have to perform sexually, I can ask myself what I really want and what I really like. And honestly, I'll take my vibrator over my man most days. I have full control over my sensations and can steer myself to climax much more easily. (I have always had a difficult time maintaining the plateau stage of the sexual cycle unless I'm stimulated in very precise ways. And after a while, it just ain't happening.) Plus, there's a lot less mess to deal with. (I love my husband deeply, but semen is so gross to deal with.)
For now, at least, I'm happier without intercourse. We cuddle, caress each other, wink and smile at each other, and share many affections from a broader definition of sex. With expectations for "insert tab A into slot B" out of the way, we focus on expressing ourselves with other displays of love and caring.
All this said, I'm still very sex-positive. Sex and intercourse are wonderful ways of sharing yourself with a person and can be loads of fun. I am not going to tell anyone that they shouldn't pursue healthy sex if they want to. But in my little piece of the world, I think I'm better off without it for now.
Asexuality used to be considered a disorder. Now it's part of the sexuality spectrum. Have any others here thought about embracing a sexless life?
Comments