Come join others currently navigating treatment
in our weekly Zoom Meetup! Register here:
Tuesdays, 1pm ET
.
New Feature:
Fill out your Profile to share more about you.
Learn more...
Breast Cancer Index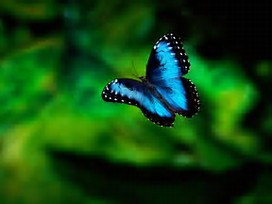 Dear BC sisters,
If you've taken the Breast Cancer Index test I have a few questions. My MO is ordering the test to help me decide if I should extend my Armidex hormone therapy two more years for a total of seven years. I don't think I could do another five. I also read the SALSA report which indicated there was no significant difference between extending therapy 7 vs 10 years.


Here's my questions:
1. Does extended therapy affect the prognostic score by lowering distant recurrence?

2. Is the prognostic score still being reported as a percentage or is it reported as a high or low risk? I read on one of the threads that this reporting score was changed.
3. Does the predictive score determine how many years of extended therapy is recommended or does it simply state a yes or no.
I'm trying not to be stressed by yet another test and it's results. Thank you in advance.
Blessings and love.
Comments