Vaginal Estrogen Questions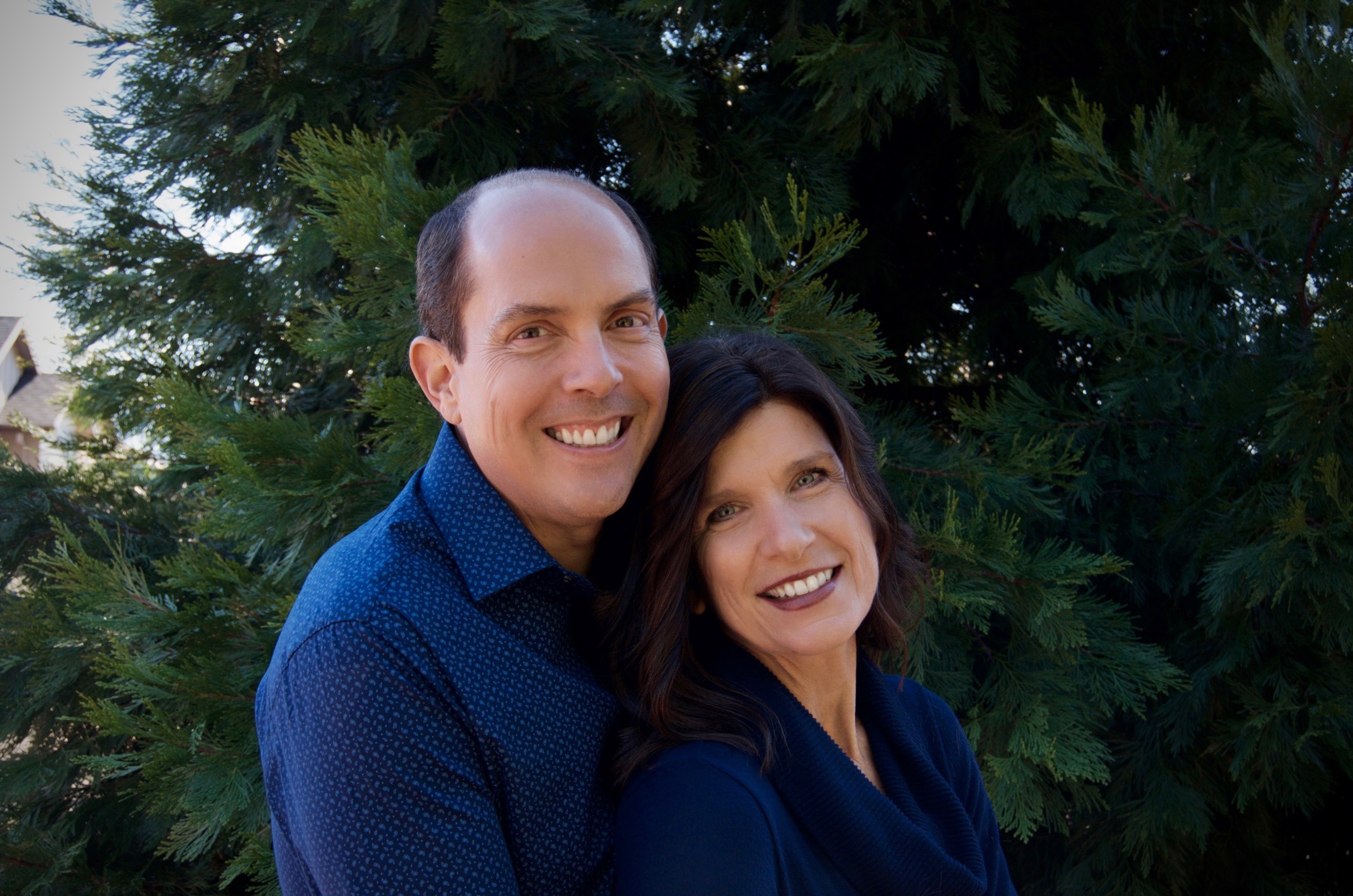 Hi Friends:
I know with that topic above there will be those who want to yell at me. But I'm asking anyway. I'm considering using estrogen vaginally. My MO and my GYN support me in this decision as there are studies they are fine with this decision. They will be checking my blood work and I also have diagnostics every 6 mo due to only having had surgery for treatment

My question is for those of you using vaginal estrogen cream, or any other form of it.

Why doesn't insurance pay for this? My insurance didn't pay much. It was going to be over 100.00 for 1 tube! Am I the only one having to pay these prices for this?
Is there other forms of vaginal estrogen that they will pay for?
Please let me know your experience with this. They have paid for testosterone cream in the past as I recall.

Thank you for your responses.
Comments