New Feature:
Fill out your Profile to share more about you.
Learn more...
Flagged for possible metastatic cancer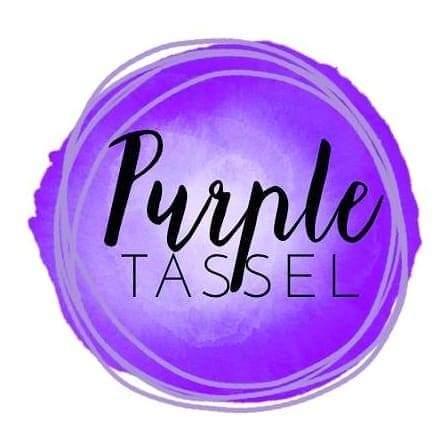 I was diagnosed with breast cancer (right) 07/2021. I found the lump by accident 06/2021. I had regular mammograms for three years before dx.
09/2021 I saw my MO for a lump I found in my left breast. I had the US completed. It did not show the lump, but lumps were felt by the Radiologist. Everything looked good, and I will do another MRI in 2022 because I just had one 07/2021. I was referred to a Breast Surgeon who told me he didn't know why I was there to see him.
01/2022 I met with MO and told her I had swollen nodes in my left arm area. She checked and told me I had swelling, but probably it was different because I had surgery on my right side. ALL GOOD.
I was involved in a car accident on 01/31/2022. I went to the emergency room on 02/02/2022 and had a CT done to check the abdomen from the accident. I noted changes on the CT from the 08/2021 CT and messaged my MO to review. I went to a follow-up at my PCP's office for the car accident and met with the NP. I asked her to check the nodes. She ordered the US and noted the swollen nodes in my chart.
Today I had the US. I saw the images while the tech took did the US. I had a good idea from past experience; it wasn't good. I told myself that it wasn't possible to miss cancer again on the way home. How is that possible?! I received my result via the portal. Chart flagged for possible metastatic cancer due to nodes. I messaged my MO's office and let them know I have not heard back yet from the last message, and I want my US reviewed and a call today.
Now I wait to start the "waiting for results" process all over again.
Comments