Testosterone Cream Vaginally -for dryness, libido etc…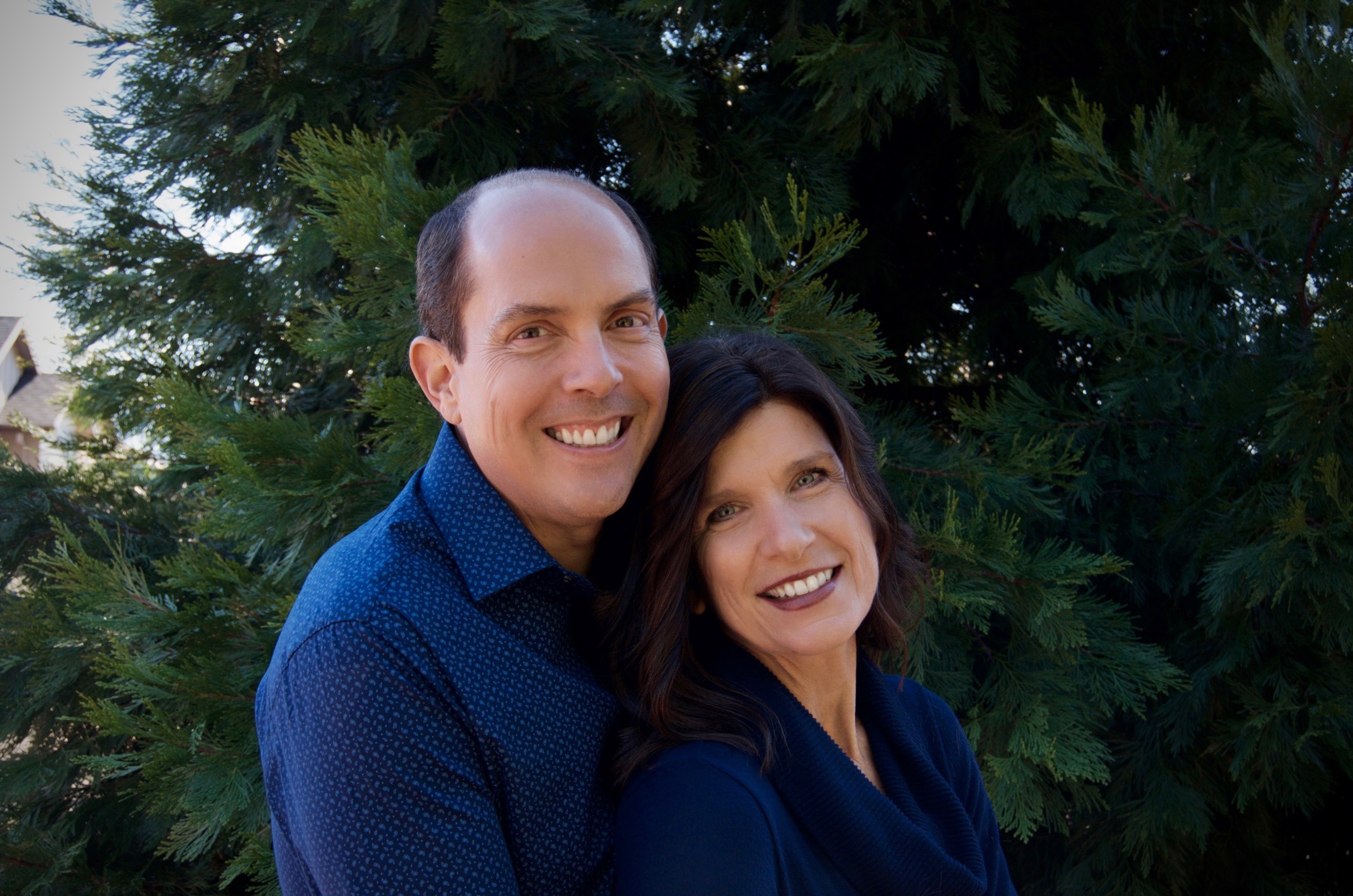 Hi Friends:
So I just started on testosterone cream (vaginally) prescribed by my gyn for vaginal dryness and libido mainly.

I'm going to try this for 3 mo. My gyn doesn't want me to take more than one hormone to start with so we know if it's working, if there are any side affects etc. I may also go on estrodiol cream or stop testosterone cream and try the estrodiol cream alone. But I'm using this one to start with.

We will be checking blood levels for testosterone and estrogen periodically. We initially before starting this cream, tested my levels to have a baseline level of my testosterone and estrogen.

I had previously tried testosterone cream but it apparently was a lower dose than what I'm using now. With no real changes I didn't think at that time. I will see what happens this time Also last time I think I wasn't using the cream for 3 mo before I gave up on it And I wasn't using it inside the vagina.

So if testosterone cream works then I won't need to go on estrodiol cream. That would be my preference

This is what my gyn says about testosterone cream:
"I reviewed the research literature on vaginal testosterone and the recent lecture as I said I attended from a MD who is known internationally for her work in testosterone therapy in women.The dose I am using is higher than what you used previously, but not a dose that is unsafe with breast cancer . In an interesting study that used this dose, done on women on letrozole, they reported improvement in all sexual health categories that were studied--orgasm, desire, and sexual satisfaction, in addition to improved in vaginal mucosa health."
So…..will see how this goes. I'm hopeful it will work!
I'm not on letrozole (study mentioned by my gyn above) but thought I'd share what she said for those here that are on letrozole.

Have a wonderful week!
Tami
Comments