New Feature:
Fill out your Profile to share more about you.
Learn more...
Iron Infusion—have you had one?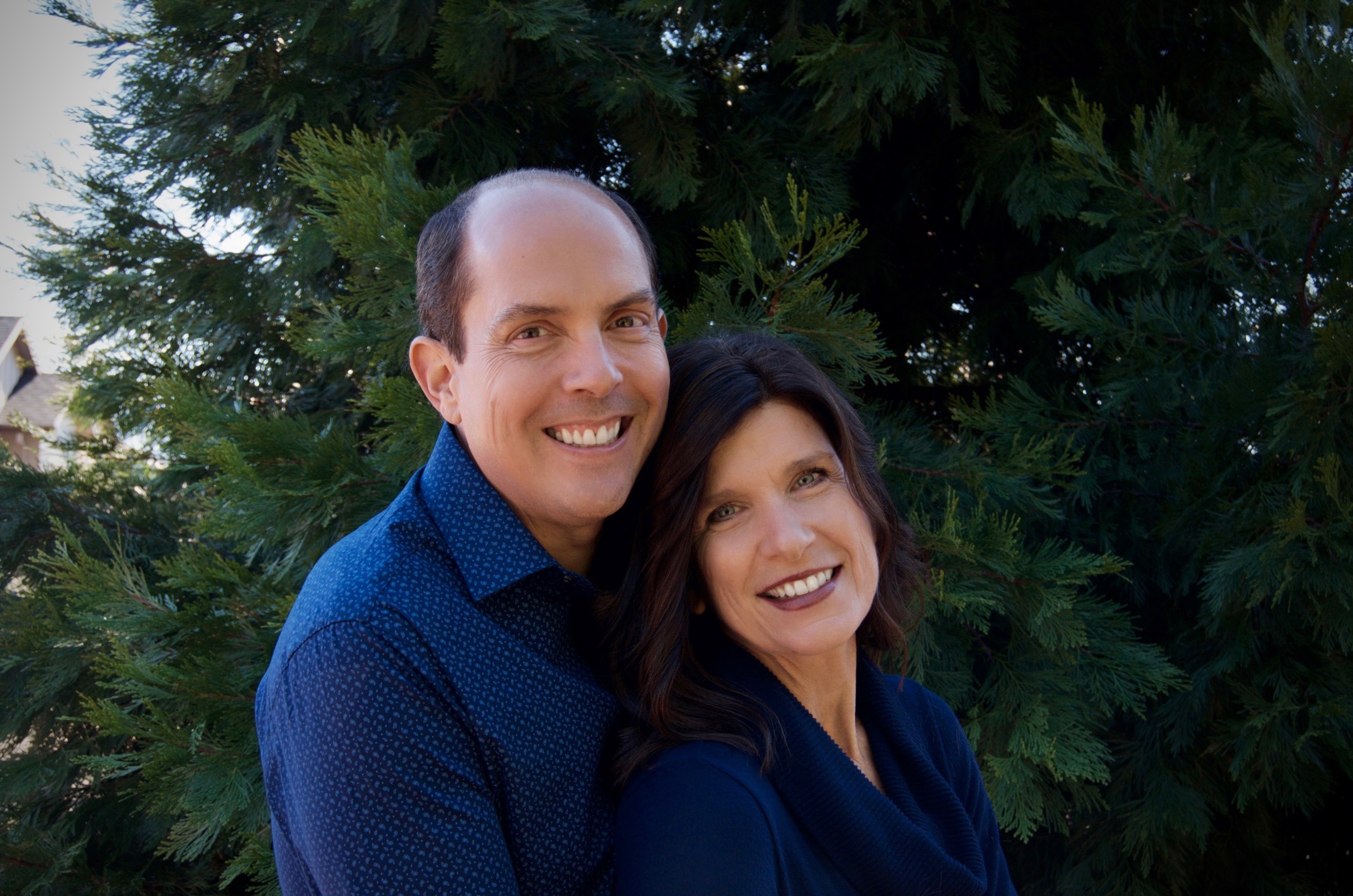 Hello Friends:
I had a phone appt with my MO today. We talked about my blood work. My iron deficiency panel is just not changing much. My ferritin hasn't gone above 27. It's 16 now. She said it should be around 100.My body isn't absorbing iron so she is ordering a iron infusion.

Have any of you had iron infusions? Are there brands or certain type of iron for infusions that are preferred over others? Any side affects I should be aware of? Anything else you can share about your iron infusion experience.. I would appreciate knowing.
Thank you in advance for sharing this information. I've never had a iron infusion before.

Hope you all have a wonderful weekend.
Comments