Come join others currently navigating treatment
in our weekly Zoom Meetup! Register here:
Tuesdays, 1pm ET
.
Join us October 17 for our Webinar:
Beyond Treatment: Getting the Follow Up Care You Need
Register here.
New Feature:
Fill out your Profile to share more about you.
Learn more...
PS appointment today. One and done!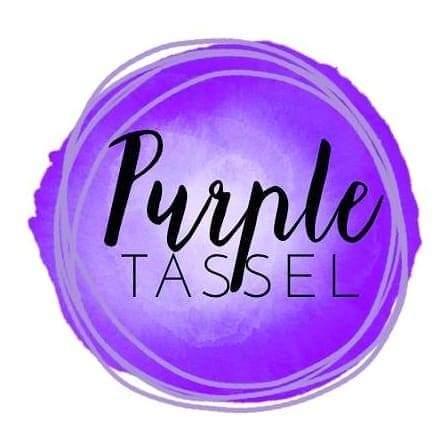 I met with my PS today to plan reconstruction. He does not want to remove the existing implant due to rads, and he said it could cause too much tissue damage that may not be repairable. He will do fat grafting to fill it up. He said not enough in the tummy area, so he would have to pull from my tummy and thighs. He's going to redo my tummy tuck to repair the hernia found on CT last year. I am happy to know it should be a "one and done" surgery!
He said he would remove my existing saline implant and change it to a silicone implant. Just not for a long, long time due to rads.
I am glad that he made me wait to do any reconstruction to allow my body to heal correctly to prevent multiple surgeries.
So for now, one and done!!!