I'm Having Iron Infusion——Share your experience please!!!!!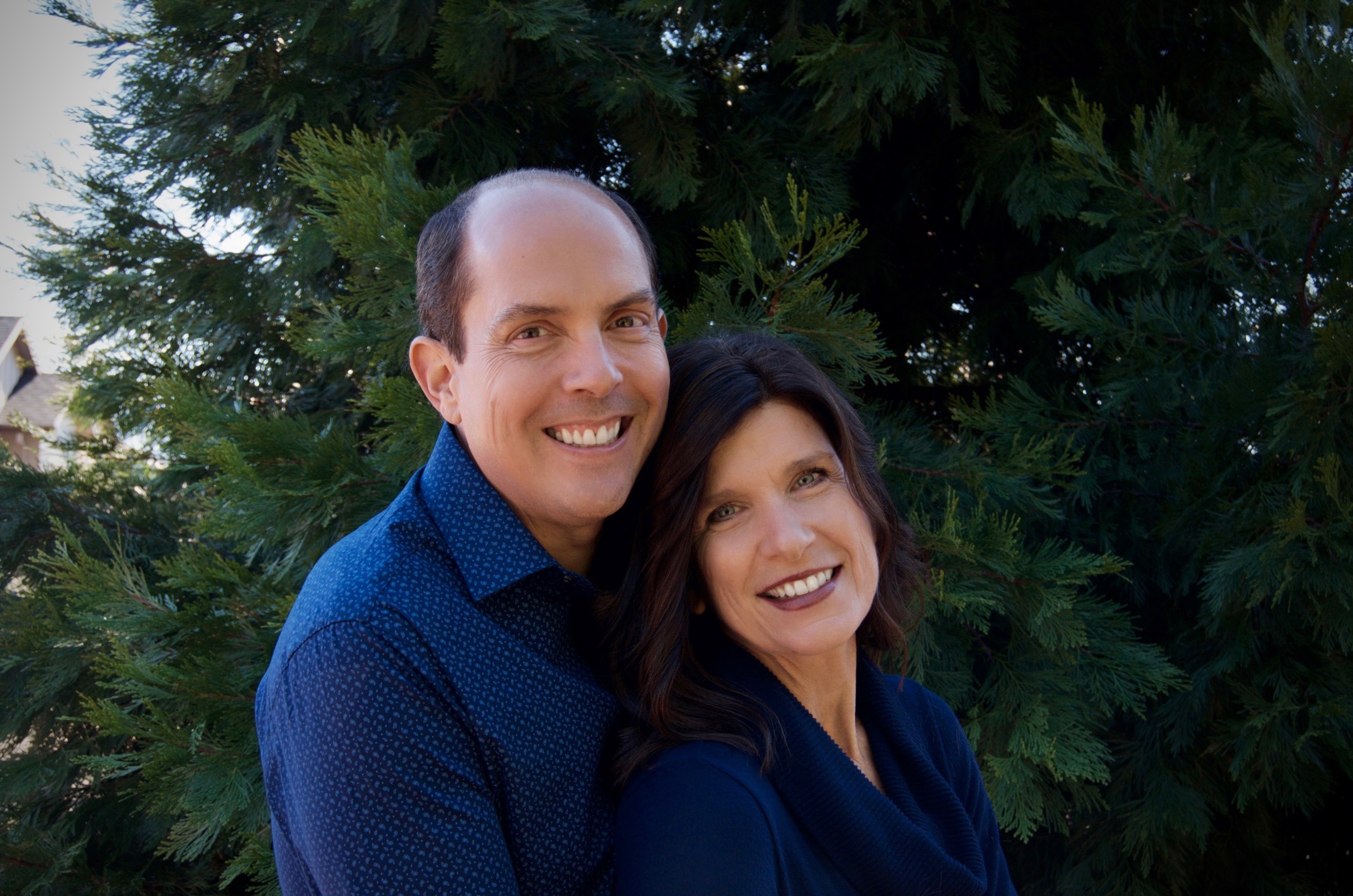 Hi Friends:
I know lots of you have had iron infusions. I'm having one this week. I'm a little nervous because there are side effects. What have you all experienced? Was iron infusion a great thing for you? Did it improve your energy levels post infusion? I'm low in iron and pulls weren't really working well enough. So this is the option my MO and I have chosen to try. Getting dextran. Anyone else had this??
thank you in advance for sharing your experience with this.
Comments