Help understanding new pathology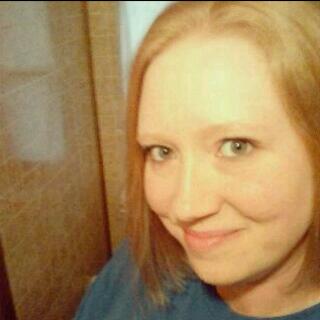 I have an appointment with a new oncologist at the end of the month. They must be working up my case because I just had a new pathology report post to mychart. I think they re-examined my slides. Everything's the same as the original surgical pathology except for the term "lobular involvement." Here's what it says exactly:
"Ductal carcinoma in situ, high nuclear grade, solid pattern with lobular involvement. 28mm in largest dimension (see comment)
Comment: there is a 3mm invasive component on the biopsy specimen. No residual IDC on the surgical pathology.
Questions:
1. Does this mean I actually had some LCIS too?
2. Does a lobular component mean more aggressive?
3. Does lobular have higher recurrence rates?
Any information would be appreciated. Thanks yall!
Comments
New Feature:
Fill out your Profile to share more about you.
Learn more...