Intraductal Papilloma with Microcalcifications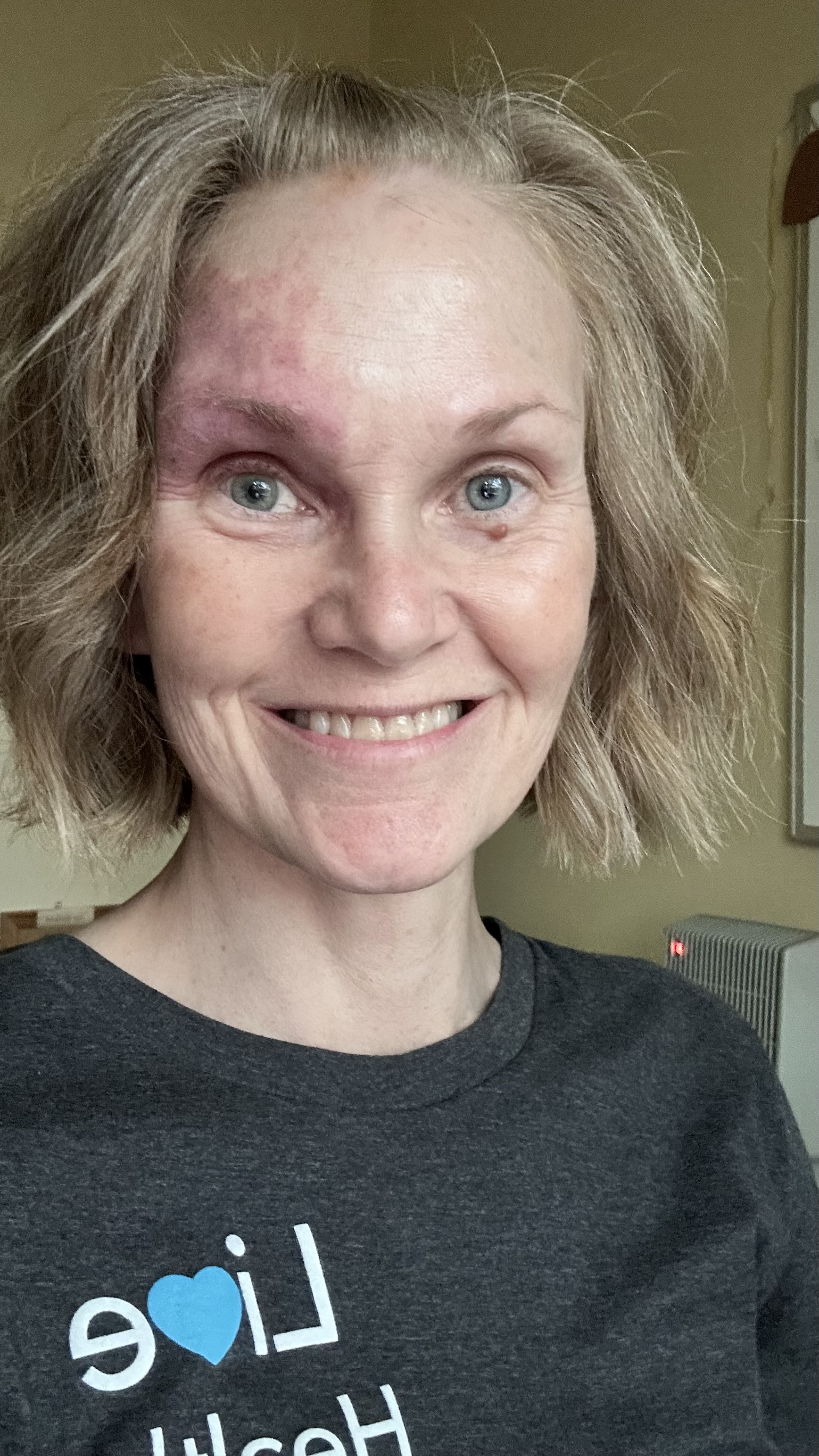 I was just diagnosed with intraductal papilloma with microcalcifications after stereotactic biopsy. I'm being referred to a surgeon for follow up. From what I'm reading, it seems as if surgical excision will/should be performed due to the location (peripheral vs. centrally located) as well as the evidence of microcalcifications. Just curious as to whether anyone has experience with this? Anyone have the excision biopsy and then get an upgraded diagnosis? Again, from what I've read, there could be up to a 25% chance of finding "other things" after biopsy.
Thanks in advance! I appreciate the info I've received on these forums!
Comments