Canada IDC and me ( or what's left of my mental health)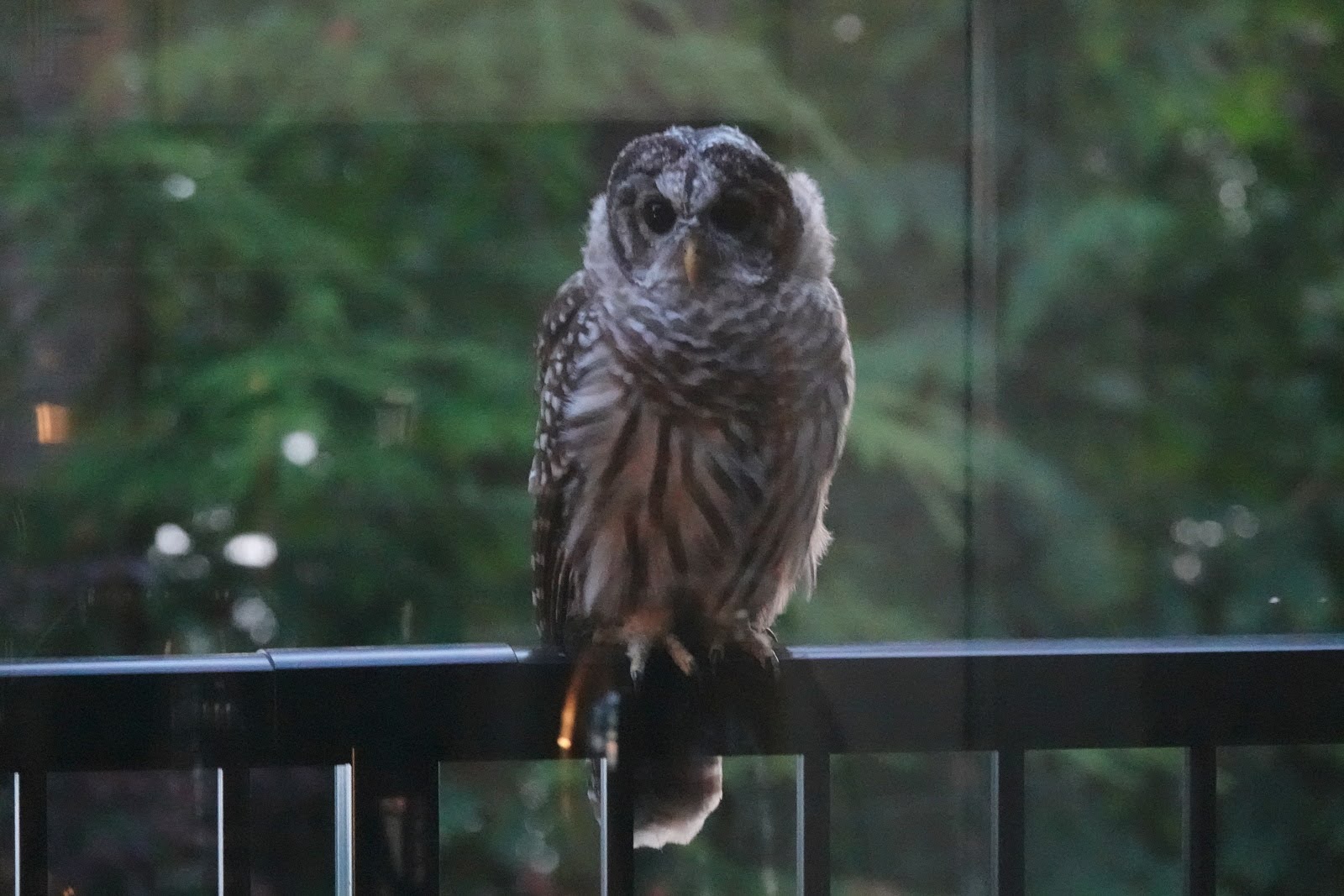 Thank you So MUCH for being here. I come here for hours and read all of the most courageous posts -it's very helpful and may
be the only glue holding my sanity together.

My brain is like a giant bag of pop rocks. LOL
I've known about the Lump since...January,-it was palpable. :-( (RIGHT THERE)

It was Feb before I could get seen for a referral.
Then , March before I could get a needle biopsy .
The results came through on the 23'd of this month.
IDC, HR+, HER (-) and 1.5cm in my left breast and "Possible surgery" (back logged/Pandemic)
is Mid May Maybe.
What day does your BC decide to 'take a walk'?
I live FAR (Ferry 1 hr each way plus a 40 mins drive) from Radiation Therapy (and the hospital)
I'm thinking -just take em both, now ...please.
Thank you for listening out there....you are ALL way braver than me.

Comments
New Feature:
Fill out your Profile to share more about you.
Learn more...