New Feature:
Fill out your Profile to share more about you.
Learn more...
Significance of specific IDC histology features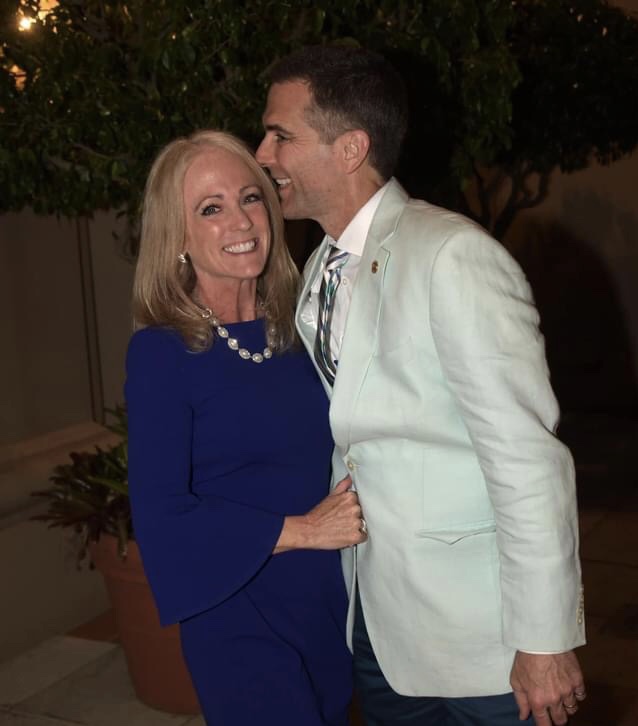 Hi, all! I am between surgeries (April 6 and May 3) and probably have to much "restricted activity" time on my hands 🙃…I am hoping someone may be able to help me with understanding the significance of "Cribriform features" in IDC. I have been trying to find some information that is not about pure "Invasive Cribriform Carcinoma" or DCIS architecture, but about the significance of the Cribriform pattern in IDC specifically. In many places, including the pathology explanation page on this site, this feature is referenced as relevant to prognosis, but aside from a description of the appearance of the pattern itself, I am not finding an explanation of how it is relevant.
Has anyone ever had the finding and significance of Cribriform features in IDC explained to you?

Comments