New Feature:
Fill out your Profile to share more about you.
Learn more...
CA 27-29 again: markers up, sigh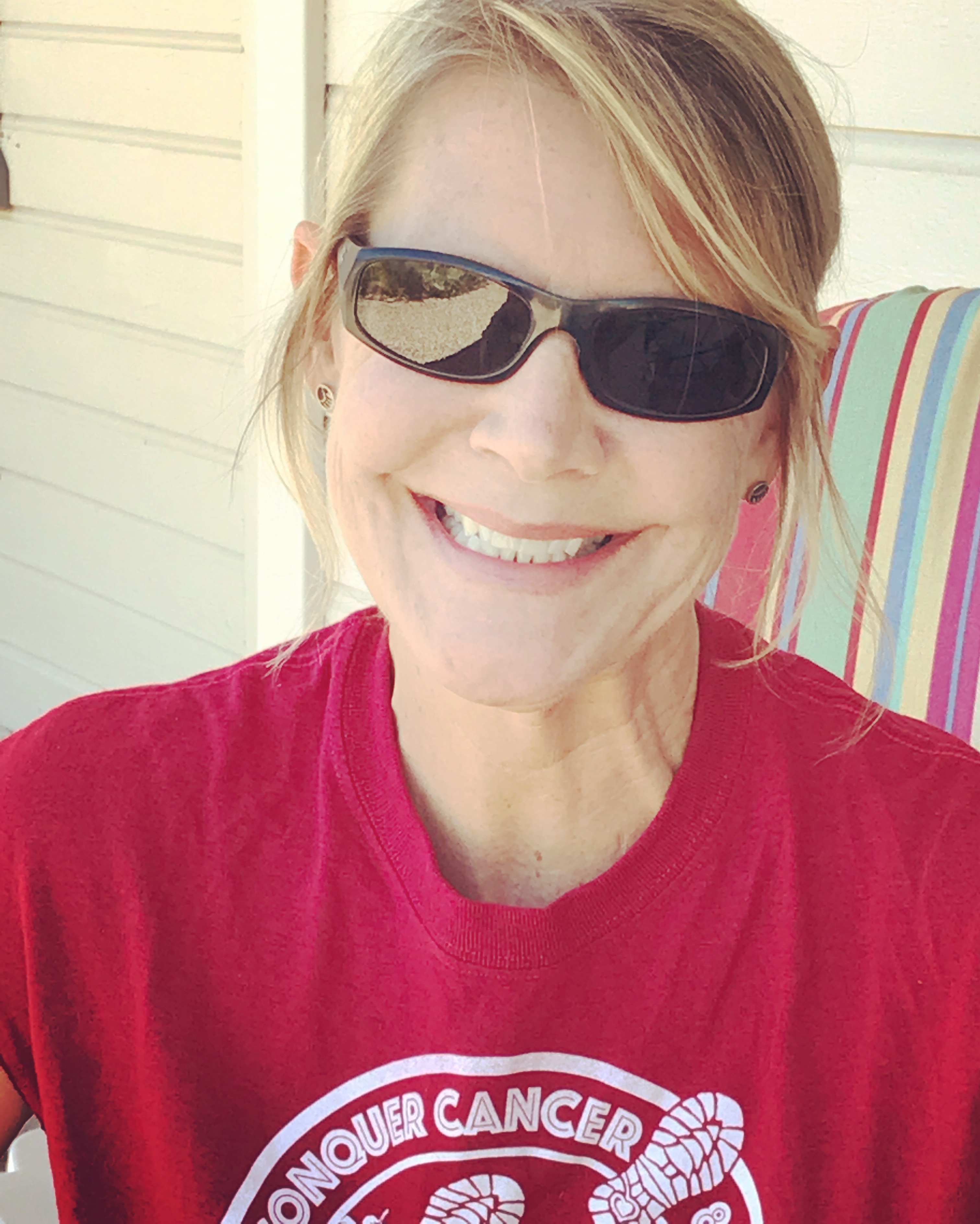 Hi amigas,
Again with the markers. Jan was low 60s, then retested and dropped to 50, now 68 for my last check up. Of course I'm scared, but feel resigned--weirdly, isn't this what we all get warned about? ILC seems to recur later rather than earlier? I suppose I'm waiting for the other shoe to drop.
Rest of current labs are perfect--that is the word the NP used. Liver enzymes, calcium, kidney function, white count, etc etc blah blah are normal. I don't know what that means except to say I'm healthy otherwise except for potential recurrence. The physical exam--she did a thorough one--was perfect. No pain. No fatigue. No weight loss.
Protocol is: a CT of chest, an MRI of breasts. I just donated a vial of blood for a CTC (circulating tumor cell test) yesterday at my appt. Anyone have one of those? I heard they aren't that reliable.
I have the CT scheduled this coming Tuesday and hopefully the MRI next week too-waiting for a call from scheduler. I had a torso CT in Jan 2022 and results were clear except, using my MO's words from the radiology report, "small scarring in right lung", which we thought to attribute to radiation on that side in 2012. MO said he wanted a follow up of the CT. If it's just scarring, I don't know why we need one.
MRI of breasts in Sept 2020, and then before than in 2017, always clear. But now another one.
I have a repeat blood test of 27-29 May 27 and then another MO appt. June 1.
Any positive thoughts and info? I need it now. I am okay with all this rabbit hole searching, but already weary of this.
Claire in AZ
Comments