Am I just being paranoid? Dental X-ray concern.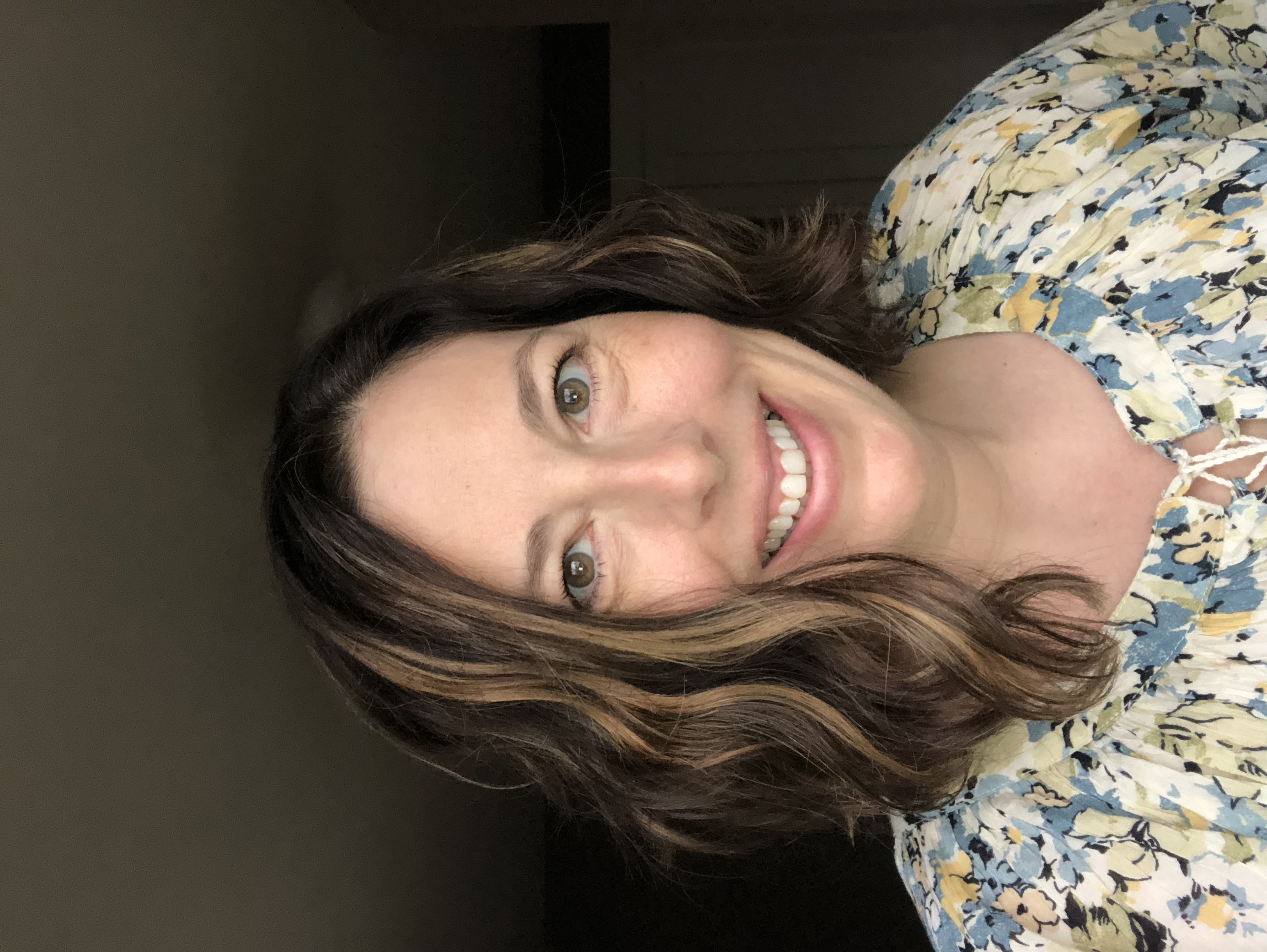 I had routine panoramic films done at the dentist recently. He was going over them with me and points to an area on my lower jaw and says it is " just a bone abnormality ." Of course i internally panic. I called and got a copy of the X-ray and thought I would show it to my RO as I have one last appointment with him in July. But now I have looked at this X-ray so many times I think I am just freaking myself out. I guess I am just venting my fears as I know you guys truly understand. I wish I could share the X-ray and see if you guys see what I am worried about. Has anyone had this situation? Thank you for listening
Comments
New Feature:
Fill out your Profile to share more about you.
Learn more...