Come join others currently navigating treatment
in our weekly Zoom Meetup! Register here:
Tuesdays, 1pm ET
.
New Feature:
Fill out your Profile to share more about you.
Learn more...
Tamoxifen - Query regarding different opionions.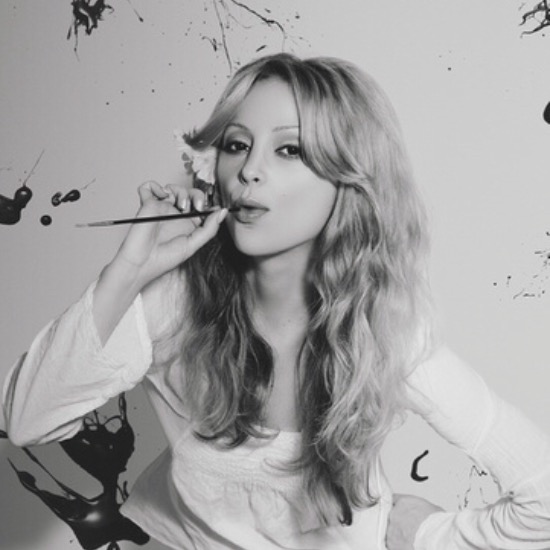 Hello everybody on this forum.

Just a little back ground, I was diagnosed over a year ago, completed all my recommended procedures (surgery, chemo, radiation, tamoxifen) all good one year later according to my annual mammogram and ultrasound results and feel as though I never even had cancer let alone endured the subsequent treatments which followed. I realise I'm very fortunate and despite some initial issues with Tamoxifen - I believe I suffer no side effects apart from hot flushes.

My query is, when I spoke with the head of breast surgery (not my actual surgeon) regarding the results of my mammogram and ultrasound, he mentioned I'll benefit from only five years of the medicine due to new information revealing 7 years on Tamoxifen yielded no additional benefits. He's not my oncologist so I smiled and waited for my oncology appointment.

My oncologist has stated, he wishes for me to remain on Tamoxifen for another year or two, then switch to an AI with additional ovarian suppression / removal. My oncologist believes this treatment is superior compared to Tamoxifen, apparently this switch is due to the fact my age in two years will align with the average age of most post menopausal women.

I left his office informing my oncologist we may all be dead by then so let's not make plans.

I guess I feel, since I'm tolerating Tamoxifen so well and my cervical lining and ovaries are excellent at the moment, why would I switch? Why do you suppose the breast surgeon recommended Tamoxifen for five years? Should I listen to my gut and insist I remain on Tamoxifen? Will the Oncologist refuse to treat me if I do so (I'm in the public system).

Is it common for patients who've been treated successfully for BC refuse their on oncologist's recommendations? Am I getting ahead of myself?

Anyopinions would be very much appreciated💗💗💗.
Comments